Stem
We are proud to let you know that after careful consideration and planning, the AIS Board of Trustees approved the master building design for our new STEMzone. The design delivers a solution for not only housing modern STEM facilities but also converting underutilised and dilapidated areas into additional classes and communal spaces.
Work behind the scenes has started: portable classrooms are in place, offers have been received. We are expecting construction works to start during the Christmas break.
STEM IN ACTION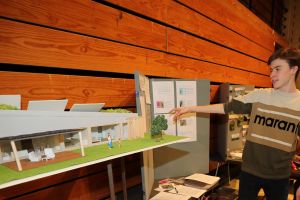 While we continue to search for ways to improve our STEM offerings, we would like to single out some exciting examples that are currently taking place in our classrooms.
STEM AT AIS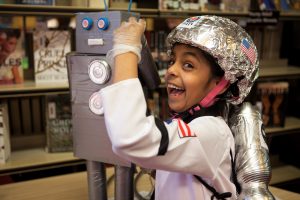 We believe that STEM demands special attention; STEM skills have rapidly become a requirement in every walk of life, in every job and economic activity. We have an obligation to secure our students' futures and to encourage and support those considering a STEM career, as well as students who have other interests, but require literacy in STEM to pursue their passions.

STEMzone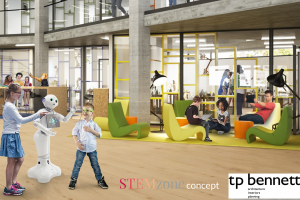 As part of the STEM vision, AIS will upgrade and redesign its current STEM facilities in the 400 building to increase functionality and create additional hands-on collaborative spaces, including a Fab Lab, material & digital workshops, robotics and IT spaces. The new area will be a dedicated interdisciplinary and experiential learning STEM space - STEMzone.

FUNDRAISING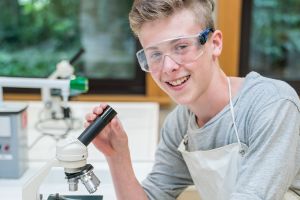 We would like to thank all our donors for their support.

Your
contact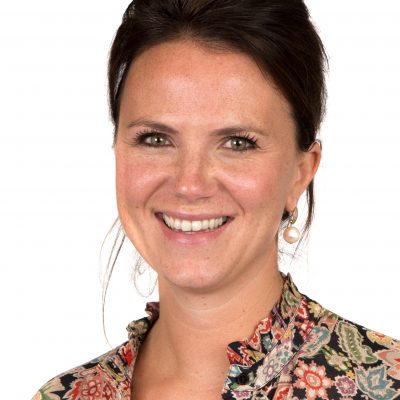 Romy De Keulenaer