Stem
We are proud that our new, state-of-the-art STEM (Science, Technology, Engineering and Mathematics) facilities are open! The STEMzone includes science labs, fabrication labs, makerspaces, mathematics areas, IT spaces and common collaborative learning areas. Follow this link to watch a video that takes you inside the STEMzone.
The majority of the €2+ million construction project wrapped up at the beginning of the 2021-2022 school year and the brand-new STEMzone was unveiled to students and teachers for the very first time in August. We would like the thank our teachers and students for their patience and flexibility during the building process. We are deeply grateful for all donations.
STEM IN ACTION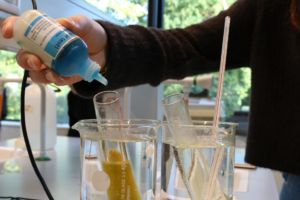 We would like to share some exciting examples of STEM education currently taking place in our classrooms.
STEM AT AIS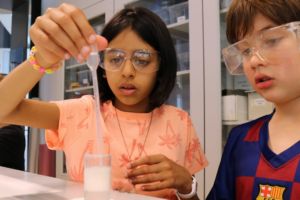 We believe that STEM demands special attention; STEM skills have rapidly become a requirement in every walk of life, in every job and economic activity. We have an obligation to secure our students' futures and to encourage and support those considering a STEM career, as well as students who have other interests, but require literacy in STEM to pursue their passions.

STEMzone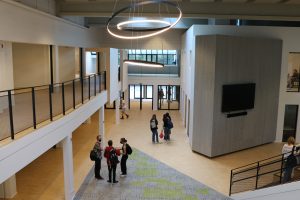 Welcome to the STEMzone! The upgraded and redesigned STEM facilities increase functionality and created additional hands-on collaborative learning spaces. Inside the STEMzone you'll find science labs, fab labs, makerspaces, mathematics areas and IT spaces. The new area is dedicated to interdisciplinary and experiential learning.



FUNDRAISING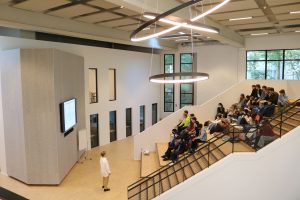 We would like to thank all our donors for their support.

Your
contact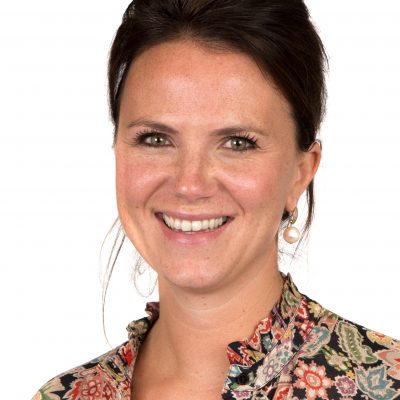 Romy De Keulenaer