Vision Mission Values
HOLISTIC LEARNING LEADS TO SELF-DETERMINATION
We challenge, support and empower learners to excel across all academic fields. A wide range of athletic, artistic and community service opportunities fosters understanding of emotional, social and physical wellbeing.
We develop confident and enterprising individuals who make informed choices and provide solutions that will have a positive impact on themselves, the community and the world around them.
---
EDUCATE | INSPIRE | EMPOWER
We provide K-12 education for internationally minded families of the Antwerp region.
We inspire learners to discover their passions.
We empower learners to determine their future path.
We promote a positive, respectful and safe environment so our learners can enjoy their formative years at Antwerp International School.
---
RESPECT | SUSTAINABILITY | CARING COMMUNITY | COMMITMENT
We treat others the way we wish to be treated.
We protect the world by utilising resources thoughtfully.
We embrace diversity.
We support each other.
We work together even after leaving AIS.
We empower individuals to play to their strengths.
We foster resilience, determination and perseverance.
We celebrate success in all its forms.
The AIS learning community endorses the United Nations' Universal Declaration of Human Rights, Convention on the Rights of the Child and Sustainable Development Goals.
---
DEFINITION OF 'HIGH QUALITY' LEARNING
LEARNING IS ESSENTIAL TRANSFORMATION
Learning is both a process and a product, deeply intertwined with and ingrained in our human uniqueness. As individual learners, we grow continuously by interacting with our environment in a way that changes us.
At AIS we believe in inquiry based learning, challenging and supporting learners to construct their understanding. We foster natural curiosity and encourage the pursuit of knowledge both individually and as a group. Students' conceptual understandings and competencies are at the centre of this dynamic process
As such, we endorse the IB Learner Profile and the NEASC ACE Learning Principles.
Your
contact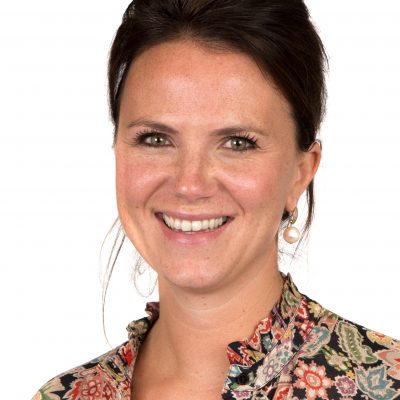 Romy De Keulenaer