Senior management
team
Head of School
With over twenty years of teaching experience, Andreas Koini is an extremely qualified Head of School. During his last post in Frankfurt, Germany, Andreas created a new IB World School offering all three levels of the IB Programme to over 350 enrolled students. He has a solid understanding of the business side of schools, having been involved in a number of capital projects, as well as financial and strategic planning.
Andreas holds a double Hons. Masters' qualification in Education, Mathematics and Sports Science, and an MSc in Finance, all from leading European universities. Andreas is a keen sportsman who has represented his country at an international competitive level.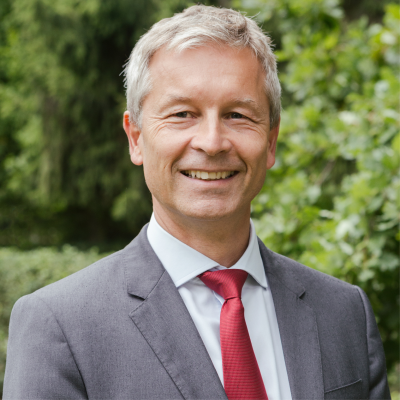 Secondary School Principal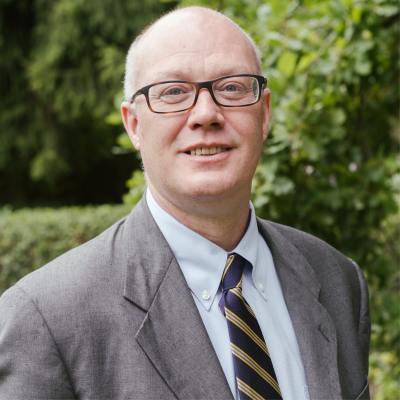 David Towe studied at the United World College of the Atlantic and did his IB Diploma there in 1987. He completed a degree in English at Cambridge and worked as a teacher for three years in the UK before heading off to pursue his passion for international education. He lived in Italy and Thailand before coming to Belgium.
David is a Principal Examiner for the International Baccalaureate and leads teacher training workshops. He has delivered IB Diploma workshops in Language A Literature in 14 countries on three continents. Since 2005 he has been a member of the curriculum review group that constructs the DP Group 1 courses: Studies in language and literature.
David believes that a school should foster the natural curiosity that we all have, challenging students to think more deeply about essential issues. It is fundamental to him that school also be a place where each individual is treated with respect. He is proud to work at Antwerp International School, with its long tradition of providing a warm and welcoming environment to the whole community.
Primary School Principal
Wayne (aka Mr. Q) has been involved in education and sports coaching from a very young age. With nine years of experience volunteering in classrooms and leading programmes in the resorts of his hometown, Bracebridge, Canada, Wayne graduated from the University of British Columbia in 2003 with his Bachelor of Education degree and a license to teach K-12. His passion for exploring the world and learning about diversity through experience has led him to teach in six countries: Mexico, Canada, Korea, Singapore, Germany and Belgium. A self-described global-citizen, Wayne is a proud father of three AIS students, Isabella, Elizabeth and Brandon and a devoted husband to one of the best teachers in the world, Mrs. Q.
An avid advocate for lifelong learning, in 2012 Wayne began working for the International Baccalaureate (IB) Primary Years Programme (PYP), leading teacher workshops. Traveling to a variety of countries across Europe and the Middle East, he has led workshops in subjects ranging from International Mindedness, The role of Personal, Social and Physical Education in the PYP and most recently, Making the PYP happen in the Early Years: Implementing Agency. In addition to leading workshops, Wayne has also supported school communities through the process of the IB verification and evaluation visits. 
Wayne believes the PYP is the best foundational education programme in the world as it places each child at the centre of their learning. He knows the IB pillars of International Mindedness, Approaches to Learning skills and Concept-based Inquiry ensure young learners are prepared to successfully tackle all of the complex challenges that lie ahead. Wayne is most excited to work and learn in a community where all members have a voice, a choice and a strong sense of ownership over their learning journey.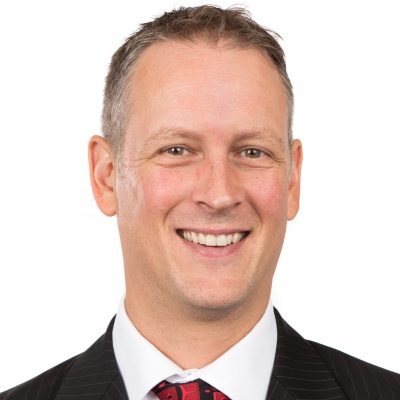 Teachers

Our teachers are the driving force behind AIS. Experts in their field, they make sure every single student gets the right amount of instruction and attention, challenging them to be the best possible versions of themselves. Our student-teacher ratio is currently 7.1:1, allowing a highly personalised teaching approach.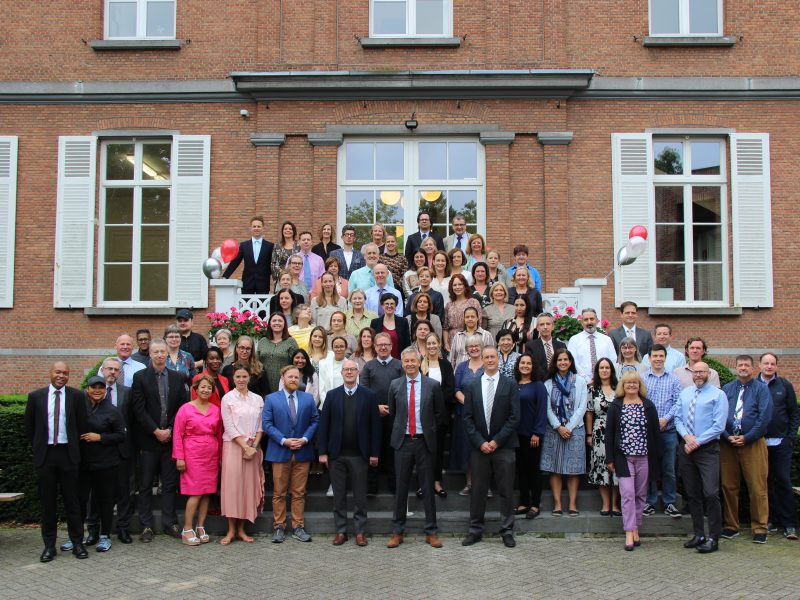 Your
contact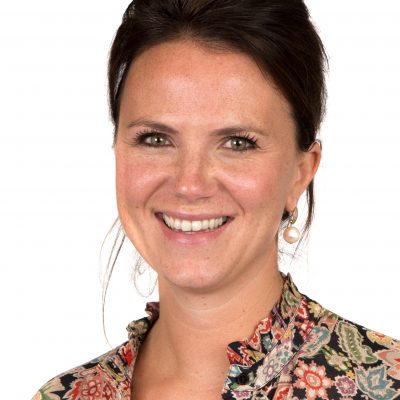 Romy De Keulenaer