STEM
AT AIS
Children and young people are natural researchers: they are experts in exploring their world. The AIS STEM initiative builds on natural curiosity to engage students in hands-on, interdisciplinary learning experiences. It fosters creativity, innovation, critical thinking and the transformation of our community of learners into proficient STEM literates.
STATE-OF-THE-ART STEMZONE
STEM at AIS rests on three pillars: our Holistic Pedagogy based on the IB curriculum, Interdisciplinary Learning Opportunities and Academic & Industry liaisons. It is underpinned by a dedicated Interdisciplinary & Experiential learning STEM space, the new STEMzone.  The school's inquiry and concept-based curriculum, which positions AIS as an International Baccalaureate World School, has been supplemented by current initiatives such as Mathematics enrichment courses, Science fairs and visits from prominent scientists. In addition, we seek to further develop our connections with surrounding industries and academic institutions by forming relevant and sustainable links.
The STEMzone goes beyond serving its own community. It opens up AIS further to all students in our region, adding to our successful 'AIS Seeks Talent' scholarship initiative, which is based on our vision for a diverse, intercultural community. AIS is thus firmly aligned with the 'STEM framework' for Flemish schools.
Within the framework of our STEM Vision are committed to:
upgrading our STEM facilities to an Interdisciplinary & Experiential Learning STEM space –  the STEMzone
increasing interest and excitement for STEM subjects
actively encouraging STEM participation by girls
providing early exposure to STEM for our youngest students
providing students with hands-on STEM opportunities
fostering students' awareness of environmental challenges
emphasising the development of creativity, innovation, analytical thinking and collaboration through STEM studies
Your
contact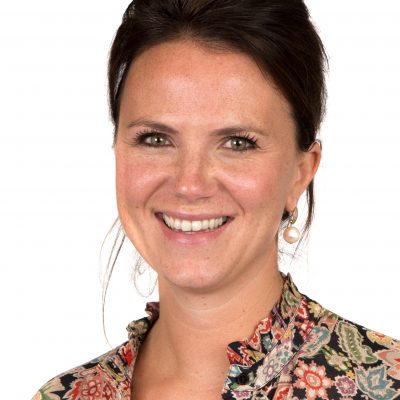 Romy De Keulenaer