Community

Antwerp International School is a diverse, close-knit community comprised of students, families, alumni, staff, corporate partners, neighbours and friends.
Members of the AIS community are engaged in a variety of activities and events and provide support to the school and each other, both on and off campus. Community events are team efforts, with members working together in fun and creative ways.
Student activities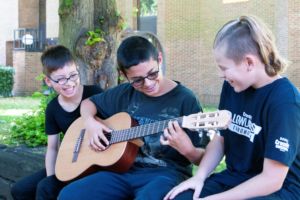 AIS offers an extensive After School Programme designed to accommodate the varied interests of our students. Students and families new to the school soon discover that these activities help them to develop new friendships and adapt quickly and easily to their new environment.
Parent Organisations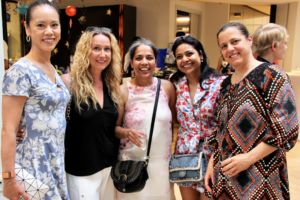 AIS parents are actively involved in school events, always ready to lend a helping hand.
Alumni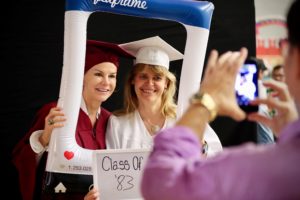 Alumni often say that their best memories were made at AIS. Once a member of our community, you will always be considered a part of the AIS family.
Your
contact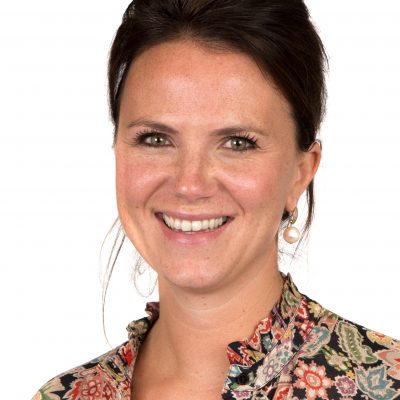 Romy De Keulenaer