Testimonials
Here are the answers to a recent survey where we asked both parents and students to list what they thought were the highlights of AIS, and their experiences with the switch to online learning during the lockdown periods. Or, watch videos where our students explain why they love AIS.
'The special AIS spirit! Our 3 children loved AIS, they have made friends from all over the world. A high quality of education.'
'For being an excellent, caring and supportive environment where students develop their thinking and academic skills.'
'Positive learning methods, motivated students and teachers, multicultural environment and nice staff.'
'Not rote learning, giving the children opportunity to learn through their own research and inquiry. I really like the interdisciplinary topics too. The teachers know the kids well and their interactions make learning very positive'
'AIS is a small school where big things happen. Outstanding teachers and staff, beautiful campus, secure environment. The kids go happy.'
'It is an amazing learning community where everyone feels valued and appreciated. As soon as we joined the school we felt like we became part of the AIS family.'
'It is a small warm intercultural and open-minded community where the children take responsibility in their learning and follow their passions.'
'This is our first experience of joining an international school community. We always feel that the school values each individual's identity and offers variety of education.'
'It's a place where your child enjoys to study! A school that teaches to think and to feel.'
'The strong welcoming community and all the values of the school and the staff supporting our kids.'
'The school provides an opportunity to learn about other cultures, to broaden perspectives for making decisions on future career. Teachers are all very competent and with caring attitude. It's a big enough school to offer lots of different activities to students, but still comfortably small to keep family culture in it.'
'This school has the right motivation and expertise in house to help students become educated and intelligent individuals who can think for themselves and rationalize worldly matters for discussion. I see what a fine young educated man my son has become after 4 years of hard work and dedication.'
'The context of AIS reflects a safe and challenging way of education. My son is just so happy at AIS, that is the best recommendation you can have!'
'Respect, personal achievement, mental well-being'
'Inclusiveness, respect, global, curiosity'
'Respect, inclusion & diversity'
'Respect, honesty, perseverance and commitment, non-discrimination'
'I love the teachers' dedication, especially the class teacher, and the hangouts with the kids. The super prepared daily schedule, the online apps work wonderfully, kids are using them independently. The support all day from the teacher, the enthusiasm she transmits to the kids. I think AIS is doing a superb job. We're very happy.'
'The school has done a fantastic job of switching to online learning. I look at my friends from around the world and all the struggles they're having with their kids' schools and I couldn't be prouder to be a part of the AIS community. My kids have transitioned fairly seamlessly. There are just the right number of classes a day to keep them engaged without overwhelming them. And whether planned or not, the kids' teachers have balanced class time pretty well between having a whole class google hangout vs breaking into small groups vs individual learning.'
'It's amazing how the school has adapted to the situation and coming up with such a wonderful solution to online classes, hats off to AIS!'
'It was all very well organized and the children did not need much help to get going. It is great to see my children picking up new skills while learning online, especially learning how to be more organized.'
'The children are engaged during the day and are still learning. They are also becoming more independent learners and learning that life is about adaptation.'
'What I really appreciated is that regular online routine was very good for their mood. Each day and week had structure. And all other activities fitted in nicely around that.'
'Routine, staying on top of things and the social aspect of still being connected with class.'
'The pre-set timetable, the readiness of the teachers and the ease of use of the Google platform being used. It has been rolled out very well.'
'The schedule the children have received for the daily work is excellent and allows us as parents to follow along with their work.'
'It is wonderful and I want to congratulate the AIS team to come up with this brilliant, well-structured and organized way of learning.
Please enjoy these videos where our students talk about their experiences at AIS.
We Love AIS | October 2020
Class of 2021 – AIS for Success | May 2021
Class of 2021 – What will you miss? | May 2021
Your
contact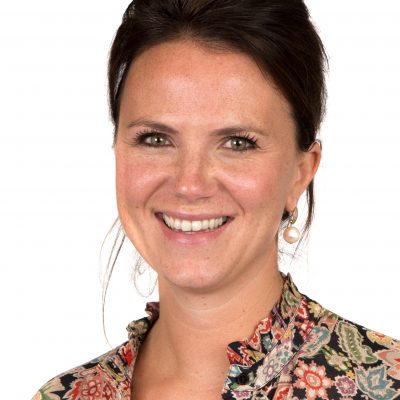 Romy De Keulenaer