Admissions
Thank you for your interest in Antwerp International School (AIS). We are currently accepting applications for the 2021-22 school year. We know that choosing a school is one of the most important decisions you face as a family. Our admissions team is here to guide you through the process.
Please complete this form for more information and/or to receive our application forms. Our Head of Admissions will contact you as soon as possible.
Campus Video Tour
The best way to discover AIS is by visiting the campus. If that is not possible, check out our virtual tour below.
Fees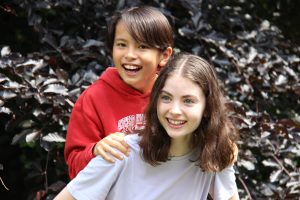 AIS offers a high quality international education in English for international families and those living in the greater Antwerp region.
Scholarship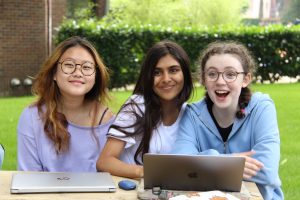 AIS Seeks Talent is an initiative that enables talented students from local and international communities in Antwerp to benefit from receiving a high-quality, intercultural, holistic education, even if their families find it a challenge to commit to the usual school fees.
FAQ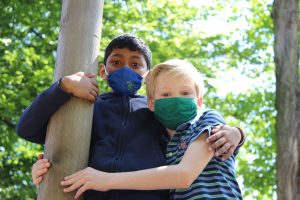 Find out the answers to questions parents ask most frequently.
Open Day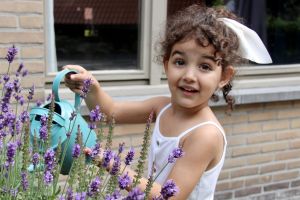 Experience Antwerp International School firsthand. Observe classes, visit our outstanding facilities, talk to students and teachers, and find out for yourself why AIS is one of Belgium's top international schools.
Your
contact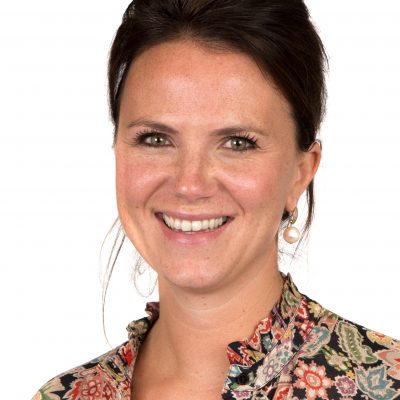 Romy De Keulenaer