Admissions
Thank you for your interest in Antwerp International School (AIS). We know that choosing a school will be one of the most important decisions you face as a family. Our admissions team is here to guide you through the process.
The best way to discover AIS is by visiting the campus. If that is not possible, we are happy to answer your questions via phone and email.
The 3 Steps of our admissions process are as follows: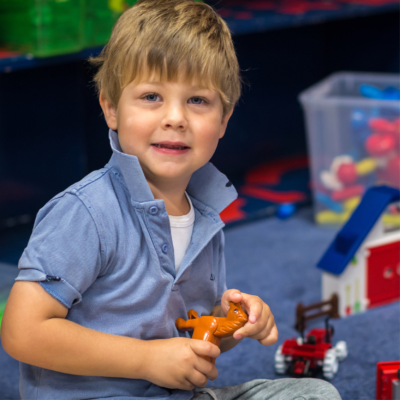 Download and complete the application forms.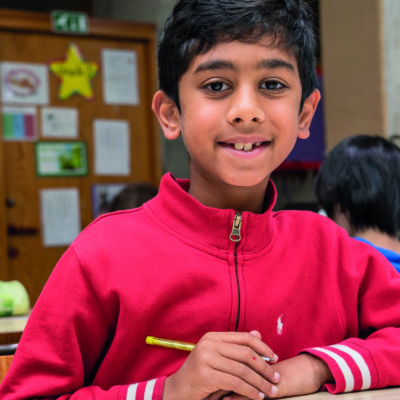 Upload the required files.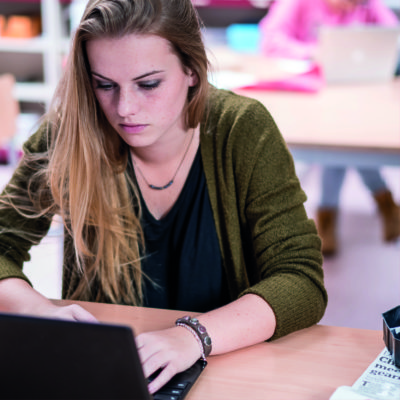 Submit the application fee.
Your
Contact
Romy De Keulenaer