Privacy Policy
ais-antwerp.be maintains a strict policy on confidentiality. The personal details of visitors and respondents are not released to third parties without their express agreement.
Please read this policy carefully before using this site. By using this site, you signify your acceptance of this policy.
This site is owned and operated by Antwerp International School (referred to as "the Publisher," "we," "us," or "our" herein).
Application of the policy
This privacy policy covers the Publisher's treatment of personally identifiable information that we collect when you are on our site and when you use our services. This policy does not apply to the practices of companies that we do not own or control, or to people that we do not employ or manage.
Information collection and use
We may collect personally identifiable information when you visit or use our pages. We also automatically receive and record information on our server logs from your browser including your IP address, cookie information and the page you requested.
We may use this information for three general purposes: to customize the content you see, to fulfill your requests for certain services and information, and to contact you.
Information sharing and disclosure
We will not sell or rent your personally identifiable information to anyone. We will send personally identifiable information about you to other companies or people only when: we have your consent to share the information; we need to share your information to provide the product or service you have requested; we need to send the information to companies who work on behalf of the Publisher to provide a product or service to you.
Cookies
We may set and access cookies on your computer. You can configure your browser to accept all cookies, reject all cookies or notify you when a cookie is set. (Each browser is different, so check the "Help" menu of your browser to learn how to change your cookie preferences.) If you reject all cookies, you may not be able to use some services that require you to sign in.
Please feel free to contact us with any comments, questions, complaints or suggestions you might have regarding the information practices described in this statement. You may contact us by sending a message here or write to us at Veltwijcklaan 180, 2180 Ekeren-Antwerp, Belgium.
We welcome your comments and contributions.
Your
contact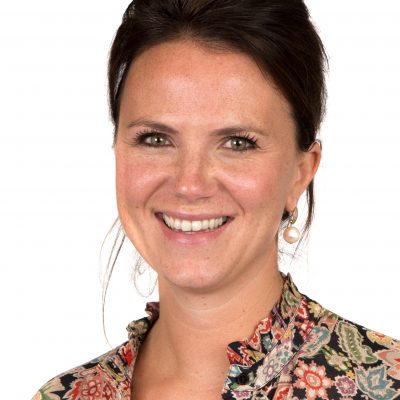 Romy De Keulenaer