Student Activities
AIS offers an extensive After School Programme designed to accommodate the varied interests of our students. Students and families new to the school soon discover that these activities help them to develop new friendships and adapt quickly and easily to their new environment.
International
Award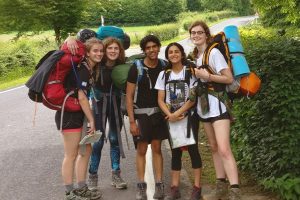 The Duke of Edinburgh's International Award is the world's leading youth achievement award, operating in over 140 countries and territories around the globe.
Griffin Athletics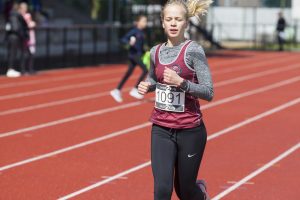 AIS is a founding member of NECIS (Northwest European Council of International Schools), competing in 8 sports throughout the year.
Griffin Arts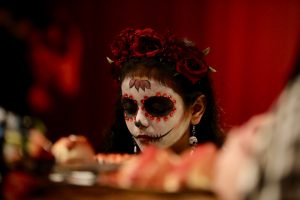 Whether on stage or behind the scenes, AIS students shine like stars.
Griffin After
School Adventures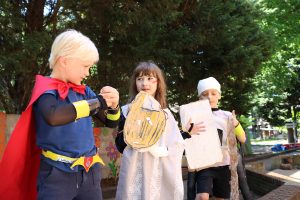 There are various after school adventures available to Primary students. Click here to learn more about after school adventures.
Holiday camps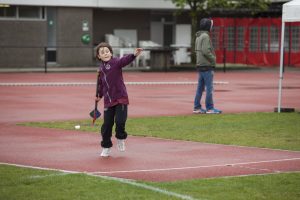 The first and last weeks of summer vacation are an ideal time for children to enrol in one of our holiday camps.
Your
contact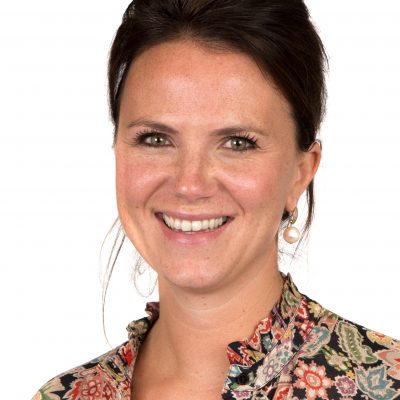 Romy De Keulenaer