Student Activities
AIS offers an extensive After School Programme designed to accommodate the varied interests of our students. Students and families new to the school soon discover that these activities help them to develop new friendships and adapt quickly and easily to their new environment.
Griffin
Adventures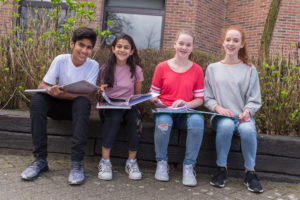 AIS is fortunate to have an active PTO whose programme offers a diverse set of artistic, academic and non-competitive athletic experiences for students from PreSchool to Grade 8.
Griffin Arts Programme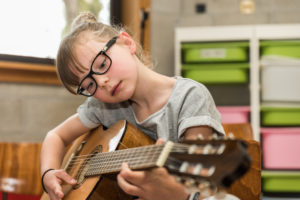 Whether on stage or behind the scenes, AIS students shine like stars.
Griffin Academics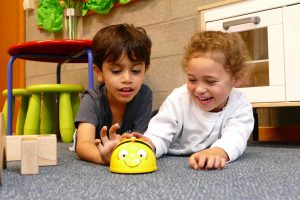 INSPIRING STEM FUTURES starts from a very young age. The current Griffin Academics Programme offers two exciting STEM opportunities to Primary School students: STEM Academy and Club Invention.
Griffin Athletics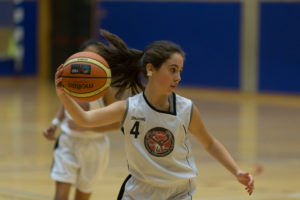 AIS is a founding member of NECIS (Northwest European Council of International Schools), competing in 8 sports throughout the year.
Enrichment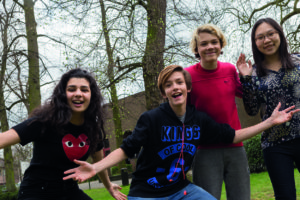 Supplemental programmes offered at AIS support students and families before and after school, and complement the school's objective to provide an engaging learning environment.
Holiday camps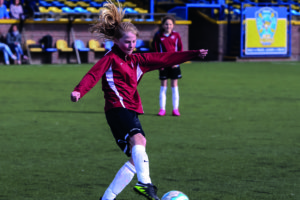 The first and last weeks of summer vacation are an ideal time for children to enrol in one of our holiday camps.
Your
contact
Romy De Keulenaer