Griffin
Arts Programme
AIS' Fine Arts Programme offers drama, voice and music opportunities for our students. Drama productions use our state of the art theatre, where we have a long history of staging fantastic performances.
AIS also offers students the opportunity of joining the Stage Crew. Students build sets, run the lighting, sound, and special effects, and are responsible for on-stage management and scene transition during performances. Many real-life skills are learned when students take part in the stage crew.
Music and voice lessons are all offered as private lessons with individual instructors.
Your
contact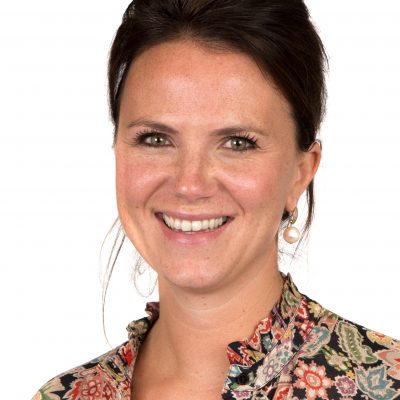 Romy De Keulenaer