Parent Organisations
and Activities
AIS parents are actively involved in school events, always ready to lend a helping hand.
PTO
All parents are part of the Parent Teacher Organization (PTO). The PTO, staff and management team work together to enrich the school experience for everyone.
Many parents volunteer in the classroom, organise social events or assist our sports and theatre departments.
Booster Club
The Booster Club supports our extraordinary athletic programme by running the concessions stand and funding special equipment for our Griffin sports team.
The group is committed to raising school spirit, maintaining sports traditions and increasing involvement of students and parents.
Costume Department
The AIS Fine Arts Department is fortunate to have a group of parent volunteers who spend countless hours sewing costumes and assisting with set design for AIS theatre productions.
Your
contact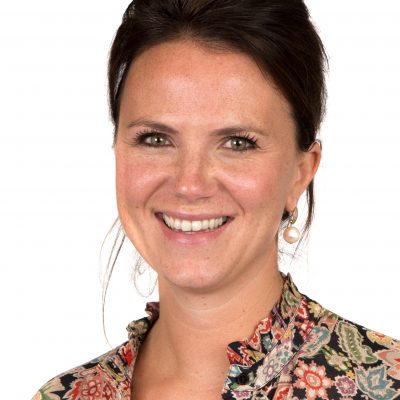 Romy De Keulenaer