Griffin Athletics
AIS is a founding member of NECIS (Northwest European Council of International Schools). AIS plays a dominant role, competing in 8 sports throughout the school year. AIS is well-respected for the quality of student-athletes, both on the playing field and off.
The main focus of the Athletic Department is on competitive sports for Grades 5-12, with teams participating at four different age levels: Under 12, Under 14, Junior Varsity and Varsity. The school year is split into 3 seasons: Fall (August – November), Winter (November – March), and Spring (March – May).
Generally, practices take place after school twice a week. Games may be scheduled at various times during the week and on weekends. Each season ends with a large NECIS tournament, where the 11 member schools compete with their teams.
AIS usually hosts NECIS basketball due to our outstanding sports facilities. For other sports, students travel to one of the other NECIS schools. The competitions are enjoyed by students and parents alike.
| Season | Sport | Age Groups |
| --- | --- | --- |
| Fall | Boys Soccer | U12/U14/JV/Varsity |
| Fall | Girls Volleyball | U12/U14/JV/Varsity |
| Fall | Boys & Girls Cross Country | U12/U14/U16/16+ |
| Winter | Boys & Girls Basketball | U12/U14/JV/Varsity |
| Winter | Boys & Girls Swimming | U12/U14/U16/16+ |
| Spring | Girls Soccer | U12/U15 |
| Spring | Boys & Girls Tennis | U14/14+ |
| Spring | Boys & Girls Track & Field | U12/U14/U16/16+ |
| Spring | Co-ed Softball | JV/Varsity |
| Spring | Co-ed Golf | Handicap 36 or less |
Your
contact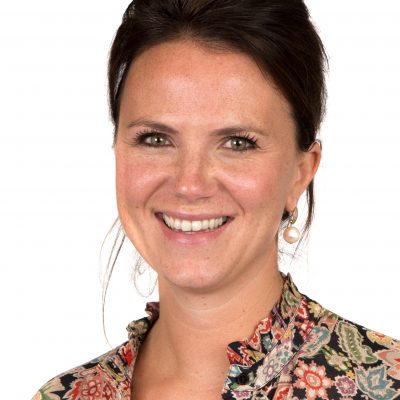 Romy De Keulenaer