AIS Alumni
Community
Alumni often say that their best memories were made at AIS. Once a member of our community, you will always be considered a part of the AIS family.
Stay connected
Alumni are always welcome to drop by AIS if they happen to be in the area.
Alumni Committee
Founded in 2015, the Alumni Committee is responsible for staying in contact with AIS alumni, reconnecting with them, celebrating their achievements and being a general representative of AIS alumni.
This group of volunteers is a sub-committee of the Board of Trustees External Relations Committee. They meet several times a year, coming up with fun ideas to engage alumni and connect them with current students and parents. If you'd like to be a part of the Alumni Committee, don't hesitate to email the AIS Alumni Office.
Alumni Admission Privilege
Having experienced AIS for themselves, alumni often also wish it for their children. AIS therefore offers the privilege of partnership tuition fees for children of alumni.
Children of alumni are granted a 20% reduction in tuition fees according to the fees of the relevant school year – not including any other fees (such as capital building fee and application fee).
To apply for the alumni admission privilege and learn about the terms and conditions, please contact admissions@ais-antwerp.be.
Your
contact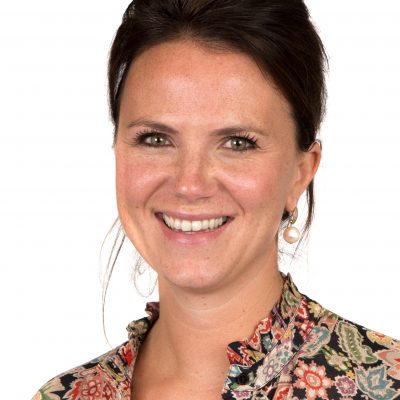 Romy De Keulenaer