Technology
Technology plays an essential role in 21st-century teaching and learning. With increasing access to knowledge and cutting edge software, students at Antwerp International School are provided with an environment where they can turn their ideas into reality. Students and Teachers have access to a broad range of technology across the campus which fosters an environment of communication, creativity and innovation. Secondary School utilizes a one-to-one, bring your own device policy, which allows students to have the flexibility and convenience of using a single device for school and home. The younger learners in the Primary School are given the chance to use school provided laptops during technology based learning periods.
LEARNING PLATFORMS
While students have access to the most up-to-date learning environment, the use of technology is not aimed at replacing the face-to-face interaction that is key to student learning and development. At AIS we seek a balance between online learning and face-to-face learning. AIS employs Google Apps for Education to enhance creativity and Managebac as a curriculum and learning management tool. These platforms provide students with an excellent digital space to manage and enhance their learning while having the flexibility to work and collaborate on physical projects.
DESIGN PROGRAMME
Within the IB curriculum, students are further provided the opportunity to directly employ technology to enhance their creativity and problem-solving skills. The design programme and electives use the design cycle to give a framework around the design process. Throughout the year students will research, develop, create and evaluate products in order to solve real world problems. In 2017 the school expanded its design department with the purchased of a number of new technologies including a laser cutter, CNC, 3D-printers and robotics kits. These tools provide another avenue for students to explore their passions, test potential careers and develop industry level experience.
SCREEN TIME
AIS is aware of the challenges that come with providing students with their own computers, include increased screen time and cyberbullying. Students are educated on the pitfalls of technology and how to avoid them. The focus at AIS is on being accountable for actions online, and towards building a healthy proactive, and inclusive digital citizenship.
Your
contact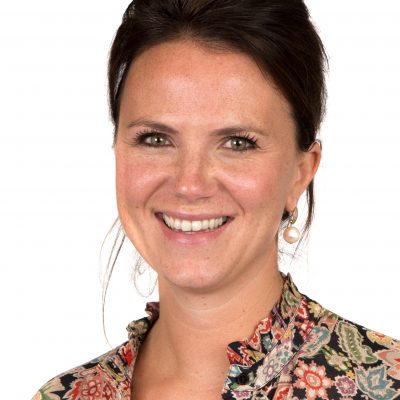 Romy De Keulenaer