University
Counselling
The Career and University Counselling Office provides a full range of support for students and their families in the university search, application, and transition process. Our goal is to facilitate a 'best fit' university selection that takes into consideration each student's individual needs, academic interests and career aspirations.
AIS students attend a wide range of colleges and universities around the world with the most popular destinations including institutions in the UK, the Netherlands, Belgium, the United States and Canada. Click here for the most recent AIS Profile.
UNIVERSITY VISITORS
Each year, AIS is pleased to welcome admission officers from around the world to visit with our students and to educate them on the particulars of their home institution. Additionally, each Spring we host a University Fair, which includes topical educational workshops and sessions for our students and families.
If you are an admission officer and would like to schedule a visit or join our University Fair, please find us on Rep Visits at Counsellor Community or feel free to email Simone Goetschalckx, Career and University Counsellor.
Your
contact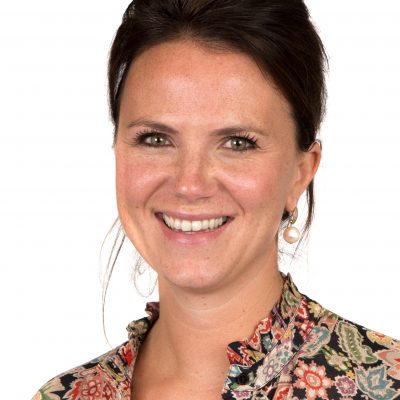 Romy De Keulenaer