Arts
At AIS, we encourage students to express themselves and their creativity through visual and performing arts. The campus hosts a Fine Arts Centre with two art studios, multiple music rooms and a 350-seat theatre.
Visual Arts
The proximity to the vibrant city of Antwerp opens up opportunities for our visual arts students to study contemporary artists and designers. Through the DP Visual Arts Exhibition students explore the elements and principles of art and design.
Performing Arts
Through the performing arts, students learn first-hand how to create, perform and analyse theatre. Over the years our students have proudly performed in musicals such as The Wizard of Oz, Grease and Fiddler on the Roof.
Music
Primary Music is an integral part of the IB Primary Years Programme (IB PYP). We strive to inspire and nurture the love of music in each child.
Through the use of various instruments, students learn to enjoy music while gaining an understanding of how the basic concepts of music function. They begin to read, create and respond, developing the necessary skills to fully express themselves through music. Performance gives students the opportunity to share their learning and to feel proud of their accomplishments.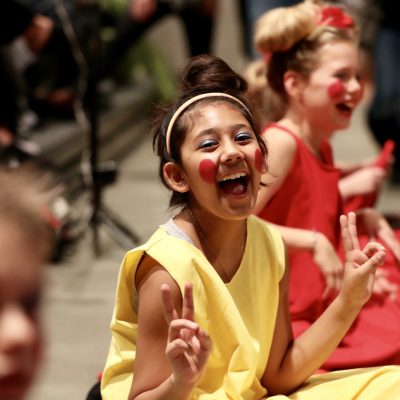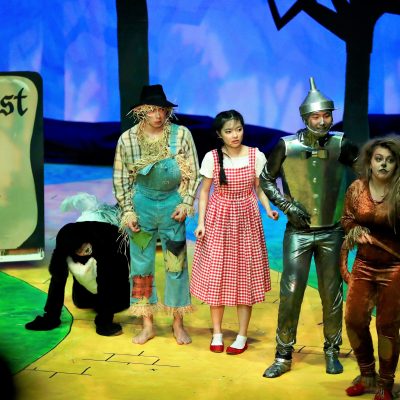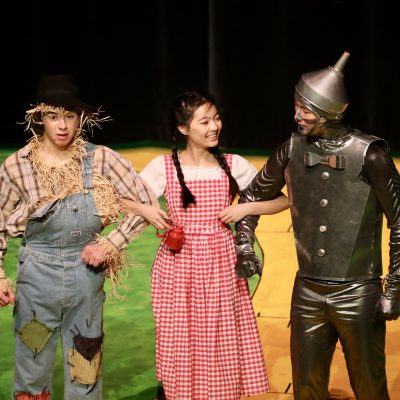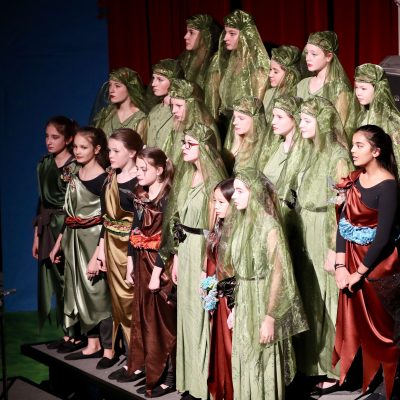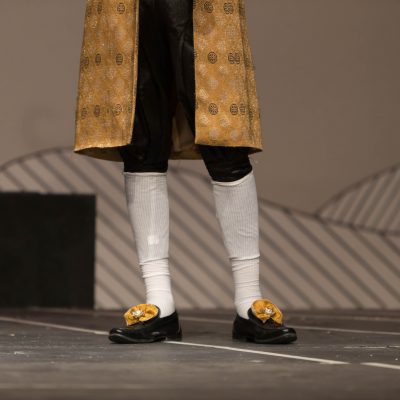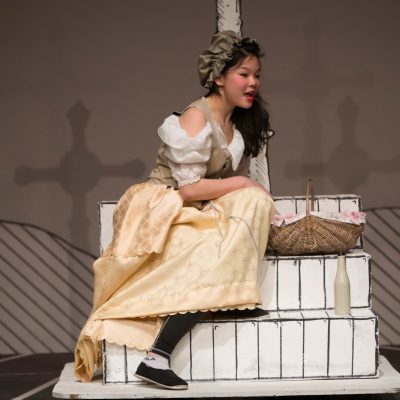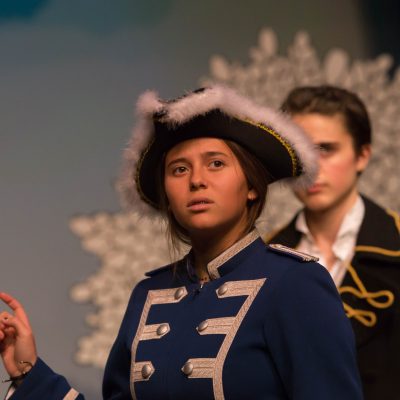 Your
contact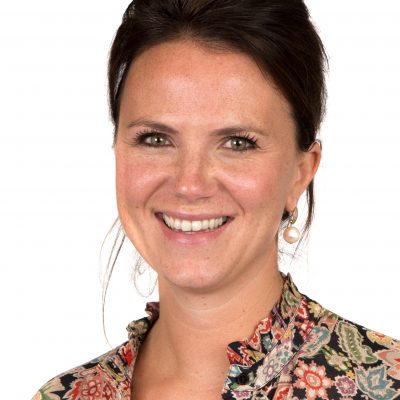 Romy De Keulenaer