Arts
At AIS, we encourage students to express themselves and their creativity through visual and performing arts. The campus hosts a Fine Arts Centre with two art studios, multiple music rooms and a 350-seat theatre.
---
Visual Arts
The proximity to the vibrant city of Antwerp opens up opportunities for our visual arts students to study contemporary artists and designers. Through the DP Visual Arts Exhibition students explore the elements and principles of art and design.
Performing Arts
Through the performing arts, students learn first-hand how to create, perform and analyse theatre. Over the years our students have proudly performed in musicals such as The Wizard of Oz, Grease and Fiddler on the Roof.
Music
From an early age, AIS students learn about music theory and composers. They develop skills in singing, dancing, and creating music. Advanced performers can join the AIS band or choir, and travel and perform in Europe with organisations such as the Association of Music in International Schools (AMIS).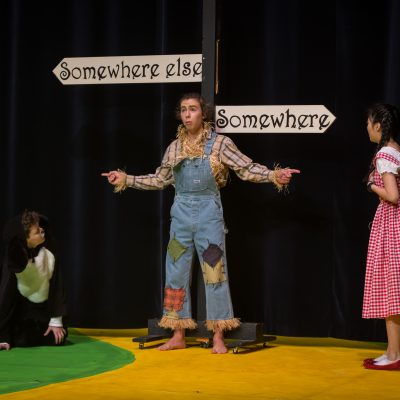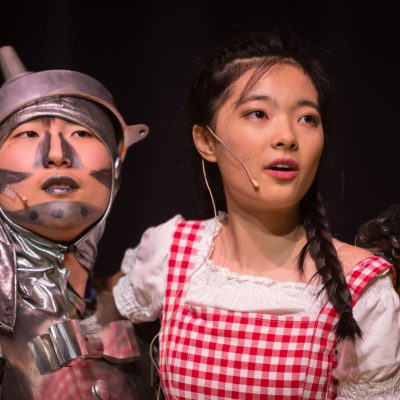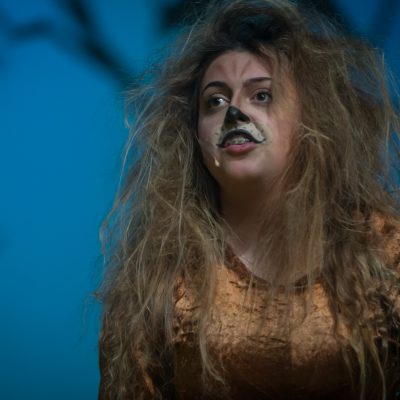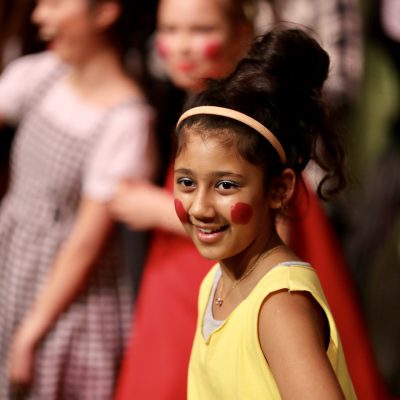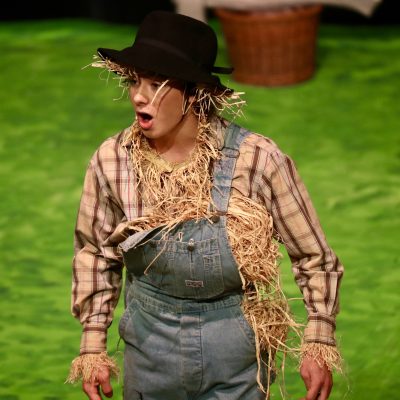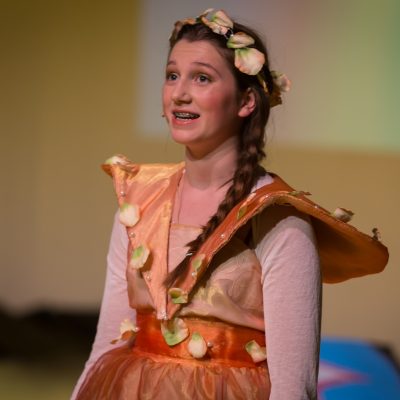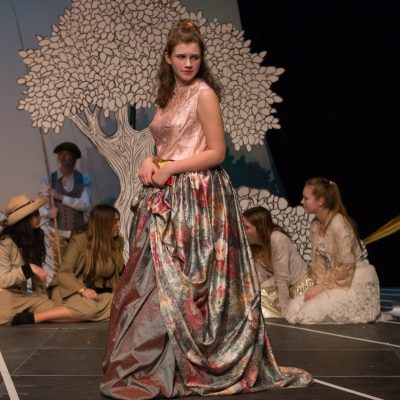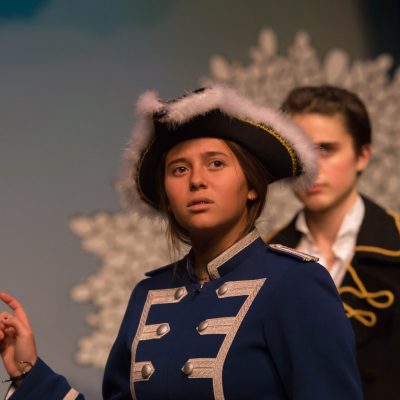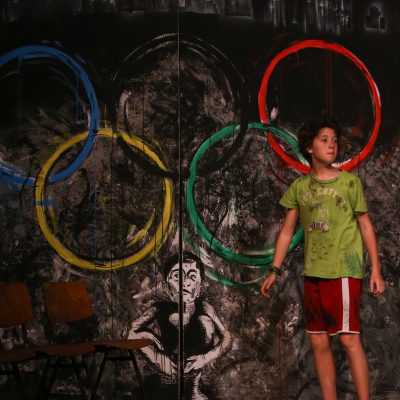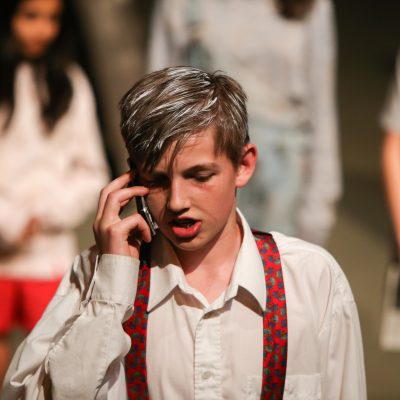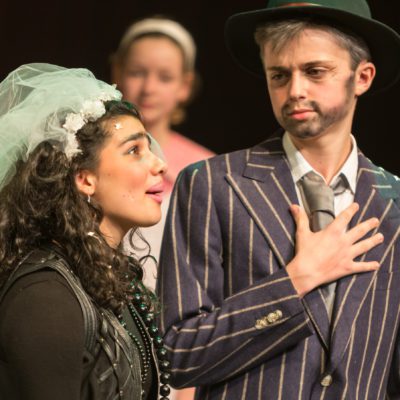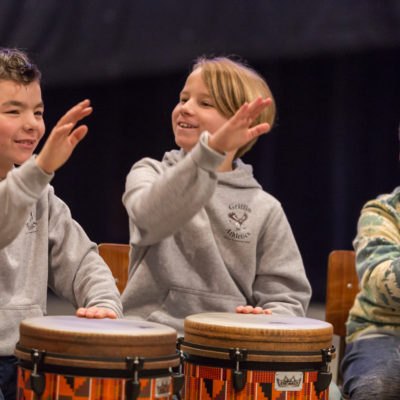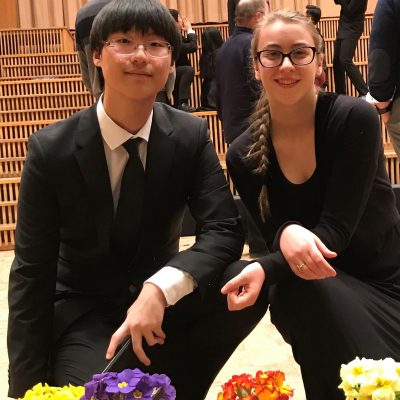 Your
contact
Romy De Keulenaer