'AIS Seeks Talent' Scholarship Opportunity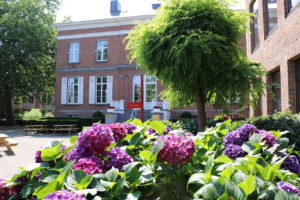 Talented young minds, bright futures! At Antwerp International School (AIS), we celebrate individuality. Together, we can encourage your child's personality to shine through within a multicultural and fun learning environment. Founded in 1967,  AIS has a long tradition of excellence and offers a world-class international education in English. Contact admissions by following this link and learn more about our scholarship opportunities here. Take a moment to watch the videos in this post to learn even more about AIS. Educate. Inspire. Empower. AIS since 1967. A modern path to success! 
About AIS
AIS offers the International Baccalaureate Primary Years Programme, Middle Years Programme and Diploma Programme for students from the ages of 2 ½ to 18. AIS is also a proud member of the oldest accrediting association in the United States, the New England Association of Schools and Colleges (NEASC). With more than 40 nationalities represented, AIS provides a holistic and personalised approach to teaching.
STAte-OF-THE-ART STEM FACILITIES
Our new, state-of-the-art STEM facilities emphasise the development of creativity, innovation, analytical thinking and collaboration through STEM studies. The new STEMzone includes science labs, a fabrication lab, makerspaces, mathematics areas, IT spaces and common collaborative learning spaces.
BALANCED APPROACH
At AIS, we take a balanced approach that focuses on learning through inquiry and the hands-on, active engagement of each student. We stimulate young minds by offering individualized attention within small class sizes, in a respectful and safe environment.
Antwerp International School is located in the leafy suburbs of North Antwerp. We offer a holistic learning approach, developing the many talents of our students in a multicultural environment. Together, we can unlock your child's full potential.
AIS SEEKS TALENT SCHOLARSHIP
Benefit from the unique chance to join our international family through the AIS Seeks Talent Scholarship. You can learn more here.
Your
contact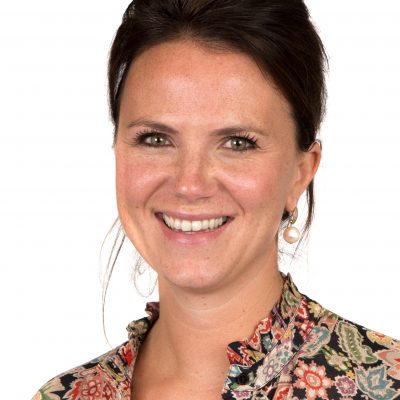 Romy De Keulenaer