Oxford Offer For AIS Diploma Programme Student
Congratulations to Leon from Grade 12! This International Baccalaureate Diploma Programme student at AIS has received a conditional offer to attend the University of Oxford to study Medicine. Leon has been interested in a career in medicine since he was the age of 5. He said of the offer, "This is sort of a dream that's come true. It was a very exciting experience."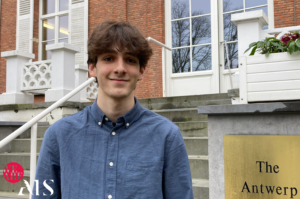 Leon hopes to eventually work in developing health systems and would like to become a generalist. This German student joined AIS at the beginning of Grade 11 and credits the teachers at AIS for helping him settle into the IB coursework: "There was a huge amount of support there and it helped me get the grades so I was able to apply." Leon is especially grateful for help from his Biology and Chemistry teachers, Ms Navarro and Mr Fifield.
Leon also greatly appreciates the help he has received from Secondary School Principal Mr Towe and the Careers and University Counsellor at AIS, Ms Goetschalckx. Leon explained, "Mr Towe prepared me for the interview process. I think that was enormously helpful. Ms G helped me with the technical side of applying. Just the fact that she sort of treated it as 'this is just another university, you apply the same way, it's the same process, you don't have to worry too much about it,' that really helped me to approach it like that." 
Leon is determined to find the right university; he has three other interviews remaining. They are at University College London, Imperial College London and Brighton and Sussex Medical School. He says he still has not made up his mind as to which university to attend. He first wants to try to visit each school.  
This is the second year in a row an AIS student has received a conditional offer to attend Oxford. Class of 2022 alumnus Himanshu now attends Oxford and is studying Mathematics and Computer Science.
Your
contact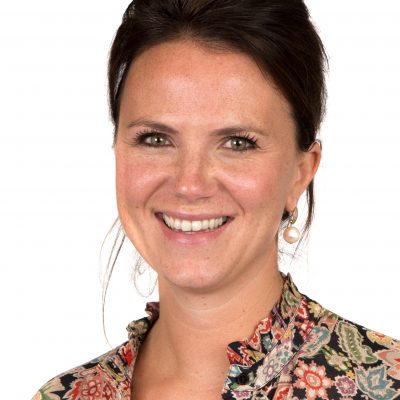 Romy De Keulenaer