AIS seeks
talent
AIS Seeks Talent is an initiative that enables talented students from local and international communities in Antwerp to benefit from receiving a high-quality, intercultural, holistic education, even if their families find it a challenge to commit to the usual school fees.
AIS is committed to preparing students for the future, welcoming them to our multicultural environment. We are dedicated to giving students of all backgrounds the chance to join our community.
The AIS Seeks Talent Programme was developed to offer gifted students an opportunity to attend Antwerp International School and receive the best possible start in life. The programme has a total capacity of 50 places for talented and dedicated students.
Both prospective and current students of AIS can apply to the programme. The scholarship is open to students from Kindergarten (age 5) to Grade 12 (age 17). Applications must come from individual families – not groups, corporate fee paying clients, organizations or missions.
Participation in the scholarship programme is intended to help families who find it a challenge to commit to the usual school fees and cannot obtain alternative financial support or any other form of educational support from their employer, the state or other party.
The scholarship is based on academic merit and proven financial need. Each application should contain detailed information about the family's financial situation.
Applicants will be assessed according to Academic Achievement and Approaches to Learning, as described below:
Academic Achievement:
Applicants must provide evidence of good levels of academic achievement, or, in the case of Primary School applicants, show academic promise.
Students who show a particular talent for and dedication to a single academic, sport or art-related field may be given special consideration and must provide evidence of such achievement.
Attitudes to Learning:
Behaviour, Social Contribution and Motivation: applicants must provide evidence of good behaviour and a positive contribution to the social climate of the school/community.
Attendance: applicants must provide evidence of consistent school attendance.
The scholarship covers a reduction in school fees, between 10% and 60%. In exceptional cases, this reduction could reach 85%.
Please refer to our regular tuition fees before proceeding.
Scholarship
application
How to apply?
The application process for the AIS Seeks Talent Scholarship is a two-step process:
The applicant must first complete the general admissions process.
Once the general admissions process has been completed and your child has been accepted, please contact Romy De Keulenaer to request the AIS Seeks Talent Scholarship application forms.
Your
contact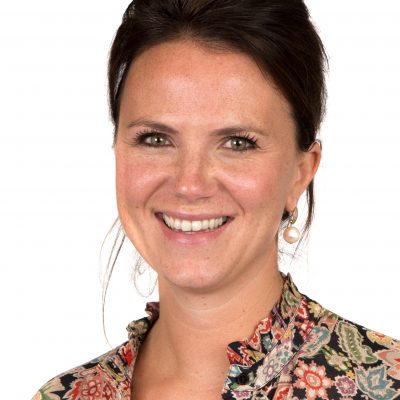 Romy De Keulenaer