Real-World Situations in the STEMzone Labs | Diploma Programme
Grade 12 students are focused on hands-on learning in the new STEMzone labs. The Diploma Programme students are working on their Internal Assessments (IAs) in their chosen science. IAs are completed in Physics, Chemistry, Biology and Environmental Systems and Societies. The IAs count as 24% of the final assessment of their DP course. 
These self-determined students are taking what they've learned practically and applying it to a real-world situation. For example, Maxine is investigating what the impact of lead nitrate concentration in water has on seed germination. Meanwhile, Lisa is researching alcohol and digestion. You can hear from them as they work in the STEMzone lab by watching the video below.
DP and MYP Science teacher Jordan Fifield said, "Everything nowadays is collaborative. So being able to work in the STEMzone with their colleagues will really prepare them for how science is run after they graduate from high school."
In Physics, Aniket experimented with how fast a motor spins depending on how far magnets are kept from it. Harsall's experiment was on terminal velocity. Matthias worked on an experiment with pendulums, specifically how the length and angle affect acceleration. 
In Biology, Emma investigated the effect of sulphuric acid on the rate of seed germination. Arthur looked into how the carbon dioxide concentration in water affects the rate of photosynthesis. Asyfa tested how the amount of fats in milk affects the rate of spoilage.
ABOUT AIS
AIS offers the globally recognised International Baccalaureate Primary Years Programme, Middle Years Programme and Diploma Programme. We accept students from the ages of 2 ½ to 18. AIS is also a proud member of the oldest accrediting association in the United States, the New England Association of Schools and Colleges (NEASC). 
Our new, state-of-the-art STEM facilities include science labs, fabrication labs, makerspaces, mathematics areas, IT spaces and common collaborative learning spaces. AIS emphasizes the development of creativity, innovation, analytical thinking and collaboration through STEM studies. 
At AIS, we take a balanced approach that focuses on learning through inquiry and the hands-on, active engagement of each student. We stimulate young minds by offering individualised attention within small class sizes, in a respectful and safe environment. 
AIS since 1967. A modern path to success!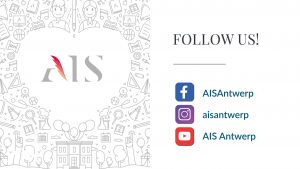 Your
contact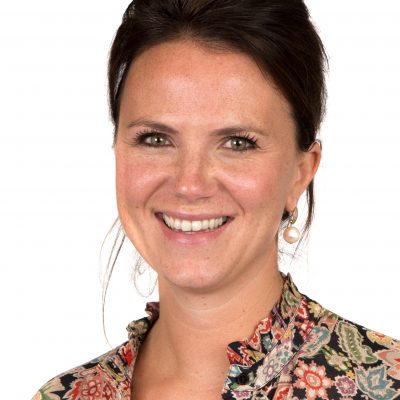 Romy De Keulenaer