Student-Led Tour of AIS Campus | VIDEO
Antwerp International School (AIS) offers the globally recognised International Baccalaureate and is a proud member of the oldest accrediting association in the United States, the New England Association of Schools and Colleges. At AIS, we take a balanced approach to education that focuses on learning through inquiry and the hands-on, active engagement of each student. We stimulate young minds by offering individualised attention within small class sizes (7.1:1), in a respectful and safe environment. 
Natasha, Cameron and Julian are AIS students. Natasha is a IB Diploma Programme student in Grade 12. Cameron is a Middle Years Programme student in Grade 10 and Julian is a Primary Years Programme student in Grade 2. They take you on a guided tour of the AIS campus.
Our new, state-of-the-art STEM facilities emphasise the development of creativity, innovation, analytical thinking and collaboration through STEM studies. The new STEMzone includes science labs, fabrication labs, makerspaces, mathematics areas, IT spaces and common collaborative learning spaces.
"This is the heart of our campus, where students learn and work together along with our expert teaching staff. The STEMzone is a modern space that first opened in 2021," Natasha explains.
AIS is an IB World School with nearly 400 students and more than 40 nationalities that make up our warm and welcoming community. Head of School, Andreas Koini said, "Learning at Antwerp International School is founded on three major pillars: academic breadth and rigour, our athletics programme and our fine arts programme. We have chosen the IB Primary Years, Middle Years and Diploma Programmes as our curriculum framework. We believe in this inspiring holistic education because it empowers our students to develop into self-determined members of society." 
English is the language of instruction at AIS. A mix of numerous other first language and language acquisition subjects are offered. Limited learning support and a visiting speech therapist are also available at school.
In our Fine Arts Centre, you'll find our state-of-the-art theatre, with seating for 350 people. "From plays to musicals, there's always something amazing happening here," Natasha said.
The Fine Arts Centre is also home to two music rooms and two art rooms. 
Primary school students can start school at the age of 2 ½. "At AIS, we develop our students' academic, social and emotional well-being. We focus on international mindedness and strong personal values," said Grant Davis, PYP Coordinator.
The bring your own device programme begins in Grade 5. Students bring their own laptops to school and there are devices available for younger students to work on too. There are also plenty of outdoor learning opportunities for Primary students too!
AIS offers the Middle Years Programme to students in Grades 6 to 10. It's a balanced and broad education. MYP Coordinator, Marianne Navarro explains, "MYP students learn within eight subject groups with a focus on interdisciplinary understanding. They also complete a collaborative service project in the third year of the MYP. At the end of the MYP, students complete an individual, long-term personal project. Students also complete the MYP eAssessments, a reliable, globally consistent and highly innovative way of assessing student work." 
In Grades 11 and 12 we offer the IB Diploma Programme. Students are able to develop an excellent breadth and depth of knowledge across six subjects along with the DP's Theory of Knowledge and the Creativity, Activity and Service projects.
Thierry Torres, DP Coordinator said, "They study two languages and excel in traditional academic subjects. They also flourish physically, intellectually, emotionally and ethically. Our students are also better equipped at coping with demanding workloads. They will also improve their approaches to learning at university with the DP's Extended Essay."
The Bistro at AIS offers a healthy, homemade lunch – warm meals, with vegetarian options.
The School Library is a study and resource space for Secondary students. Primary has one library hour per week. 
All PYP and MYP students have Physical Education. There are many after school sports programmes and AIS hosts big tournaments in the New Gym. Students travel all over Europe to participate in inter-school competitions!
Your
contact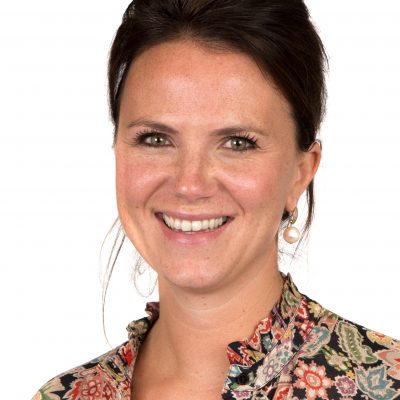 Romy De Keulenaer