MYP Students Attend Inaugural NECIS Creative Arts Event in Luxembourg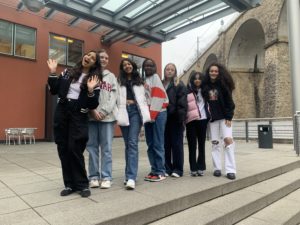 MYP students from Grades 8 and 9 attended the inaugural NECIS Creative Arts C3 event in Luxembourg to start off the month of February. This was a new opportunity for Arts students to work together in a non-competitive learning environment. Friday and Saturday saw students from seven schools come together at the International School of Luxembourg for the NECIS Arts event. 'Connect, Collaborate, Create' involved students from all Arts disciplines working together in small studio groups across two days. The aim was to enable students to explore how they could create together, in a festival environment.
Arts Coordinator and MYP Drama teacher Mr Sheils said, "It was so much fun and the students came up with some really amazing work. The non-competitive nature of the event and low-stakes presentation allowed for fabulous creativity. It was easy to see how well the students connected and collaborated. What a great vibe! The students worked independently and so well together, turning ISL into a magical space of artistic expression."
Students made films, artwork, drama pieces, musical performances and presented these in a diverse range of ensemble performances. They also had time to explore the city, and there was an evening social to allow all the students (and teachers) to eat together and connect at the Youth Hostel in Luxembourg City.
Mr Sheils said, "Many staff and students commented on how cool it was. Many students have already asked about how they could participate next year as they had a feeling of missing out on something BIG. ISL is committed to hosting this event again in 2024. It was an amazing success and all of the teachers and students wanted to say a big 'Thank you' to the whole ISL community for hosting such an amazing event. The host school also wanted to express their thanks to all those that participated. Thank you again to our fantastic Arts pioneers from Grades 8 and 9: your creativity, risk-taking, participation, generosity, warmth, friendliness and open-mindedness were exemplary, and we now look forward to next year, and NECIS Arts 2.0!
Along with AIS, other schools that participated include International School of The Hague (ISH), International School of Amsterdam (ISA), International School of Düsseldorf (ISD), International School of Luxembourg (ISL), International School of Stavanger (ISS) and Sigtunaskolan Humanistiska Läroverket (SSHL).
Your
contact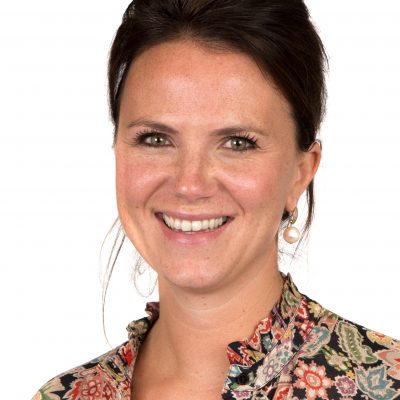 Romy De Keulenaer