G7 | Collaborative Unit on Water as Human Right
Ms Hartog's Grade 7 science students worked collaboratively in small groups on an end of unit assessment through our online learning programme. The assignment was to make a video discussing water as a human right.  
The assessment asked students to investigate why clean water is recognised as a human right and what some of the challenges are to ensuring every person on this Earth gets clean water. The students then had to look at how scientific and technical solutions could help overcome some of these challenges.
Click here to see all ten video projects.
Your
contact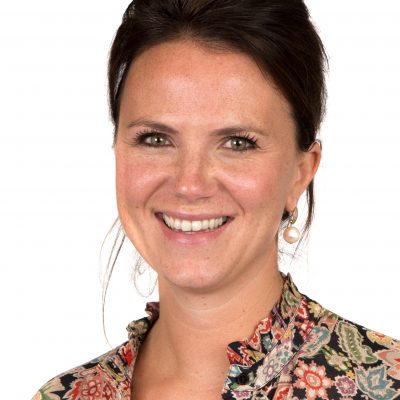 Romy De Keulenaer