Community Project Fair | Grade 8
On Thursday 26 April  AIS held the Community Project Fair at the Kasteel to celebrate the completion of Grade 8 Community Projects.
The Community Project has been a unique opportunity for a small group of students to select a common topic that they are passionate about, set a goal and determine how they will achieve an appropriate outcome. It has been an excellent opportunity for students to develop skills in information literacy, critical and creative thinking,  and time management, as well as transfering skills they developed in subjects to a new context: all crucial capabilities and skills that they will need further on in MYP and beyond.
The Community Project Fair provided the students with a chance to show what they have learned and what service and more about their selected community.  We have been truly amazed by what the students have achieved.
Examples of direct service projects:
Delivering a climbing wall at local primary school De Bunt
Building of birdhouses for the AIS campus with the help of Natuurpunt
Organising an arts and sports day for the children in the Fedasil refugee center
Building a new sandpit at the new location of CKG (Center for child protection and family support)
Indirect service projects that raised awareness on:
Mental health in teenagers
Inequality of schooling in less economically developed countries
Click here to watch a video.
Some raised money (often by providing a service in their own community to help another) for causes like:
SOS Kinderdorpen
School supplies for a school in Java
Much needed underwear, hats and socks for the Biekorf homeless shelter
Oscare, an organisation that provides after-care for burn victims (and their family)
Creating an island for the makis in Olmen Zoo
Creating new family kitchens in the Fedasil refugee center
Grade 8 students responded positively to the challenges of the Community Project, developing skills that will help guarantee success both inside and outside the classroom.
Your
contact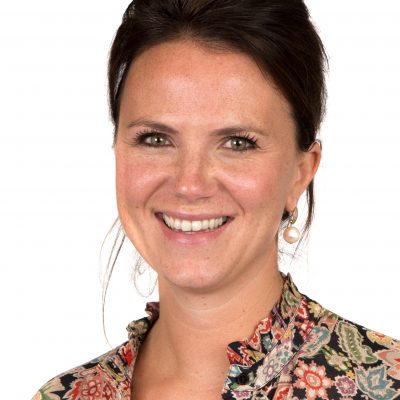 Romy De Keulenaer