AIS Alum Awarded Prestigious Duke of Edinburgh's International Gold Award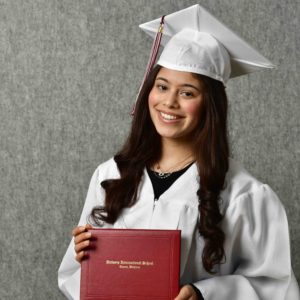 Congratulations to Jiya Shah, Class of 2022! Jiya was just awarded the prestigious Duke of Edinburgh's International Gold Award. This Gold Award, in addition to her Bronze and Silver Awards, is a testament to her hard work and dedication in perseverance, learning new skills, and overcoming challenges. Jiya said, "During the initial years of my high school career, I was given the pleasure of participating in a fantastic and inspiring initiative known as the International Duke of Edinburgh's Award. After four years of consistent efforts, I was able to obtain the Gold qualification in July 2022. 
I developed many transferable skills throughout the process, however, confidence in particular proved to be one of the most pivotal. This is because it was a completely new experience for me, different to what I had done in the past.
All three journeys were definitely very tough, however, with loads of encouragement from my team members as well as supervisors I was able to pull through. Given the opportunity of this experience, I learned a number of new skills that I wouldn't have known if it wasn't for the Duke of Edinburgh's International Gold Award."
Jiya demonstrated immense strength of character, having overcome numerous challenges to achieve this award. She spent countless hours volunteering in her local community by teaching children the love of art and spending more than 78 hours over as many weeks cleaning up parks around her home. 
International Award Coordinator, Dr Ingrid Sherlock said of Jiya, "She understood the advice of the Roman poet Juvenal who coined the famous phrase orandum est ut sit mens sana in corpore sano (you should pray for a healthy mind in a healthy body) except that she did not pray for it but took action herself by trying her hand at basketball and spending many hours in fitness training. She also spent many hours learning new art skills under the watchful eye of Mr Laird (art teacher). 
Perhaps the most challenging activities Jiya undertook were her six Adventurous Journeys that took her from the Kalmthoutse Heide, via Limburg to The Duchy of Luxembourg and eventually to the beautiful heights of the Vosges in France. On each of the journeys ranging from two days hiking and one night camping to four days hiking and three nights camping, she had to carry everything she needed for the duration of the journey. Some tears were shed, and sore shoulders, feet and blisters nursed but in the end she finished them all with success." 
For her Gold Residential Project, Jiya went to London for a course to learn how to style product photography. She has shown that with dedication, perseverance, and hard work, anything is possible. 
We are proud of Jiya and congratulate her on her achievement. She is now joining the only two other students who have achieved this prestigious award. Jiya now attends the University of the Arts London. She's currently doing a foundation year in Art and Design. She is specialising in Interior Design.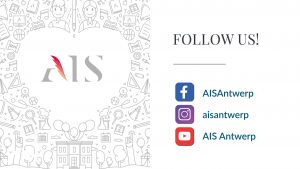 Your
contact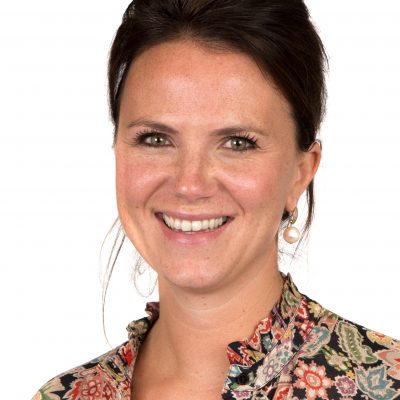 Romy De Keulenaer