Solid, Liquid or BOTH? | Grade 3 Students Learn About Matter
Solid, liquid or both? Grade 3 students visit the STEMzone for an experiment. They created an object that is sometimes solid and at other times liquid to learn about different states of matter. Watch the video to see the young inquirers in action.
As part of their unit 'How the World Works', the Primary Years Programme students were challenged to work as scientists. They followed sets of instructions in order to conduct their experiments and were challenged to make hypotheses and observations.
AIS SINCE 1967. A MODERN PATH TO SUCCESS!
AIS offers the globally recognised International Baccalaureate Primary Years Programme, Middle Years Programme and Diploma Programme. We accept students from the ages of 2 ½ to 18. AIS is also a proud member of the oldest accrediting association in the United States, the New England Association of Schools and Colleges (NEASC). AIS since 1967. A modern path to success!
Your
contact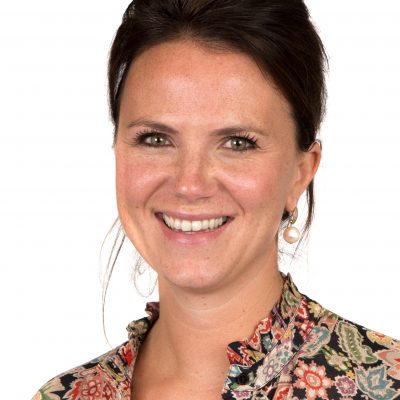 Romy De Keulenaer