COVID-19
response
At AIS, we proactively closed our campus and started online learning the day after the Belgian government decided to close schools. Our teachers had their plans ready, and students were quickly placed in virtual classrooms. The school community was very enthusiastic about distance learning.
TIMELINE
13 March: AIS campus closes
16 March: Belgian government closes schools
17 March: Online learning begins at AIS
18 May: Early Years back on campus, Grades 9-11 by appointment
5 June: Primary School back on campus
TASK FORCE
Our COVID-19 Task Force meets regularly to discuss the evolving situation. We closely follow developments in Belgium and worldwide. All decisions regarding COVID-19 have been made putting our students, teachers, and all of their families first.
ADMISSIONS
We continue to accept new students at this time. You can reach our Admissions Team at admissions@ais-antwerp.be. Please click here to take a virtual tour of our campus.
Online
learning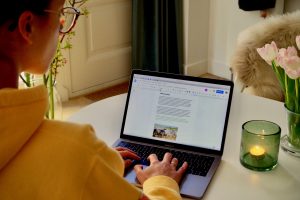 AIS was prepared for online learning and made sure our students were able to continue their education, almost seamlessly. Our campus closed on 13 March, the government closed schools on 16 March, and daily online classes with teachers began the next day at AIS. 
Reopening of
the school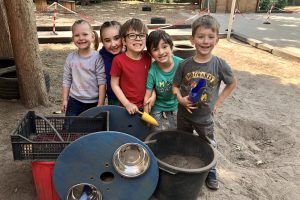 The gradual reopening of schools was allowed by the Belgian government on 18 May. AIS had a partial reopening of campus on that date, with students from Early Years returning. Grade 9 to 11 students could come to school only after having made appointments with specific teachers.
Health and Safety
Guidelines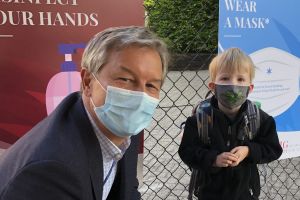 At AIS, we are committed to making sure our students, parents and staff stay healthy and adhering to the rules and regulations of the Belgian government. Specific health safety guidelines were published.
Corona Updates
Head of School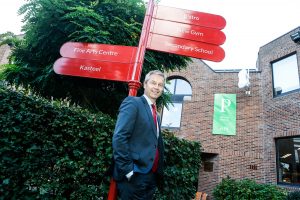 This is where you can find messages and updates about COVID-19 from the Head of School, Andreas Koini.
Your
contact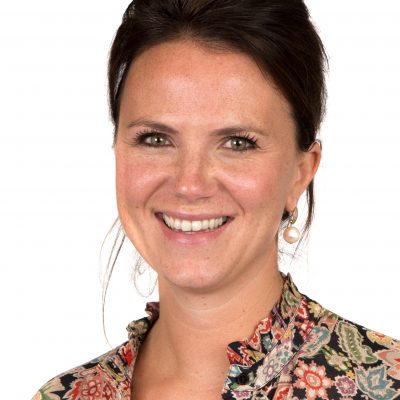 Romy De Keulenaer