Tuition Fees
AIS offers a high quality international education in English for international families and those living in the greater Antwerp region. Our admissions criteria reflect the following conditions:
Students affiliated with international corporations/expats are given guaranteed places subject to standard admissions criteria.
Students from local families are admitted on a first-come first-serve basis subject to standard admissions criteria.
The AIS Seeks Talent is a scholarship programme for talented students whose families find it a challenge to commit to the usual school fees. The school admits a maximum of 50 students into the programme. Please refer to our AIS Seeks Talent page for more information.
AIS offers a limited number of places for students in each grade with special education/learning support needs. Applications are reviewed on an individual basis.
Click here for our fee schedule.
Your
contact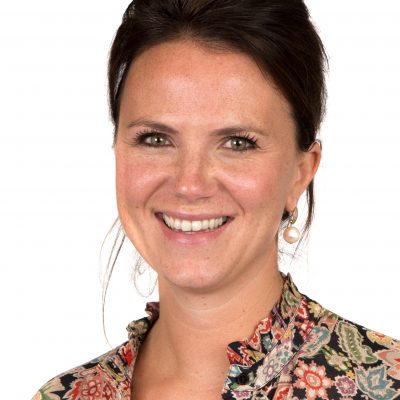 Romy De Keulenaer