VIDEO | Trigonometry and Comics Join Forces in Grade 10
When you think of comics, most people probably think of Marvel or DC, not trigonometry. Grade 10 Extended Maths students may think differently about comics after a trigonometry unit in Dr Mehra's class. Watch the video below to hear the students explain why.
As part of the assignment, students were asked to create a comic strip that involved a storyline using mathematical problems with trigonometry. Students needed to include the following: 
A storyline with a title.

At least 5 strips.

Three different trigonometric problems (sine, cosine, or tangent) with correct solutions (at least one with finding an angle).

Coloured and creative animations either hand-drawn or computer-generated.
ABOUT THE MYP
The MYP is designed for students aged 11 to 16 and comprises eight subject areas: Arts (Visual Art, Drama, Music), Design, Individuals & Societies (social studies), Language Acquisition, Language & Literature, Mathematics, Physical & Health Education and Sciences.
The curriculum encourages real-world learning experiences and is framed by key concepts in each subject to add depth to students' learning. Students are encouraged to make connections between the different subject areas, helping them develop a newfound understanding of the world around them.
In all MYP subject groups, students are encouraged to develop their approaches to learning skills (ATLs). The various communication, thinking, research, self-management and social skills students acquire are to encourage independent learning.
To learn more about the MYP, please follow this link.
AIS offers the globally recognised International Baccalaureate and is a proud member of the oldest accrediting association in the United States, the New England Association of Schools and Colleges. At AIS, we take a balanced approach that focuses on learning through inquiry and the hands-on, active engagement of each student. Our new, state-of-the-art STEM facilities emphasise the development of creativity, innovation, analytical thinking and collaboration through STEM studies. AIS since 1967. A modern path to success!
Your
contact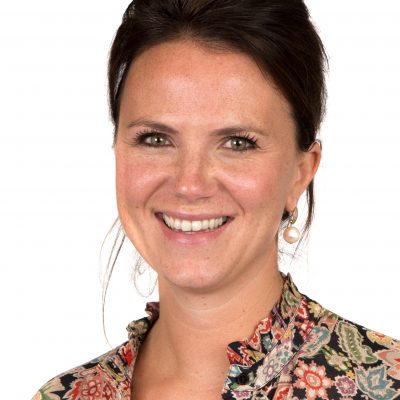 Romy De Keulenaer