VIDEO | Grade 2 Answers "What Makes a Good Relationship?"
In Grade 2, students have been inquiring into relationships. The students investigated what a relationship is and how to build a good one. Please watch the video below to hear the students explain what a relationship means to them.
The students learned about communication, listening, politeness, well-being, empathy and being caring. They also learned that everyone has the choice to build a relationship.
As part of this unit, the students read five different storybooks about building relationships. The books students read were: The Rabbit Listened by Cori Doerrfeld, The Fish Who Cried Wolf by Julia Donaldson, Decibella, A Bad Case of the Tattle Tongue and Making Friends is an Art all by Julia Cook.
ABOUT AIS
AIS offers the globally recognised International Baccalaureate Primary Years Programme, Middle Years Programme and Diploma Programme for students from ages 2 ½ to 18. AIS is also a proud member of the oldest accrediting association in the United States, the New England Association of Schools and Colleges (NEASC).
Located in the beautiful, leafy suburbs north of Antwerp, the AIS campus features newly redesigned STEM facilities, a state-of-the-art gymnasium, a 350-seat theatre and so much more. At Antwerp International School, we celebrate individuality. Together, we can encourage your child's personality to shine through within a multicultural and fun learning environment. AIS since 1967. A modern path to success!
Your
contact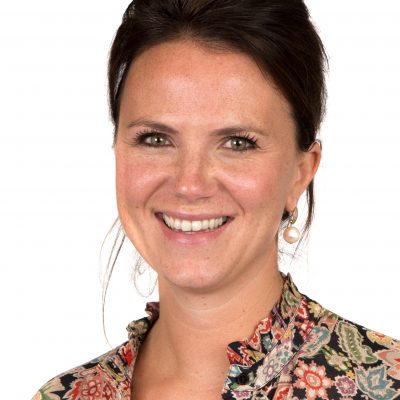 Romy De Keulenaer