State-of-the-Art STEMzone Opens to Students
The first day of school is extra special at AIS this year. Not only were all grades able to start the year together on campus, the new STEMzone opened its doors to students on the first day!
The state-of-the-art space provides our learners and teachers with multiple inspiring, collaborative learning areas. The STEMzone includes science labs, a fabrication lab, makerspaces, mathematics areas, IT spaces and common collaborative learning spaces. The main staircase is the highlight of the entire space. Not only is it a staircase to the upper level, but it's also seating for an open multimedia theatre and a place where students can gather.
The €2+ million upgrade and redesign of the STEM (Science, Technology, Engineering & Mathematics) facilities at AIS started in the winter of 2020. The school strongly believes that STEM is a "language" that every child should be proficient in, regardless of whether they pursue an engineering or humanities-based career.
The new space increases the excitement and interest in STEM subjects and provides hands-on STEM opportunities. It also provides early exposure of the youngest students to STEM and encourages STEM participation by girls. It also emphasises the development of creativity, innovation, analytical thinking and collaboration through STEM studies. We thank all of our donors for their support!
There is often an 'A' for arts added to STEM, transforming it to STEAM. However, due to the physical separation of our Fine Arts Centre at AIS, we have decided to only name our current project STEMzone.
AIS SINCE 1967. A MODERN PATH TO SUCCESS!
AIS offers the globally recognised International Baccalaureate Primary Years Programme, Middle Years Programme and Diploma Programme for students from age 3 to 18. AIS is also a proud member of the oldest accrediting association in the United States, the New England Association of Schools and Colleges (NEASC).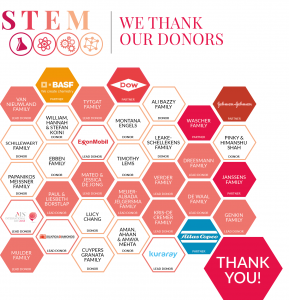 Your
contact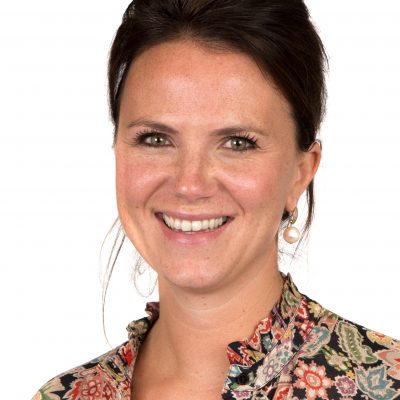 Romy De Keulenaer