MYP Students Raise Hundreds for Cancer Research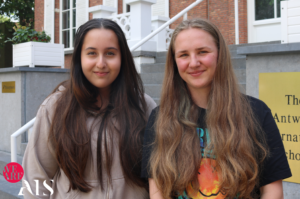 Two Middle Years Programme students are working to stop cancer in its tracks. Alexia and Lana are going into Grade 9 when school starts in September. Last school year, they raised more than €400 for breast cancer research and donated it to Pink Ribbon. Alexia said, "We raised the money by organizing a bake sale for which we made vegan cake pops and cookies. I think it's really surreal that we were able to raise that much money. The fact we were able to raise that much is something that I'm really proud of."
"It made us feel really, really good about it. We made such a big impact on both the AIS community and the breast cancer community," Lana said. 
Both students have had family members and friends who've had breast cancer or cancer in general. Alexia said, "The really dangerous thing about breast cancer is that it's often identified in really late stages. That's why we wanted to raise as much awareness towards breast cancer."
The students hope to start a "Cancer Awareness Day" during the 2022-23 school year.
Your
contact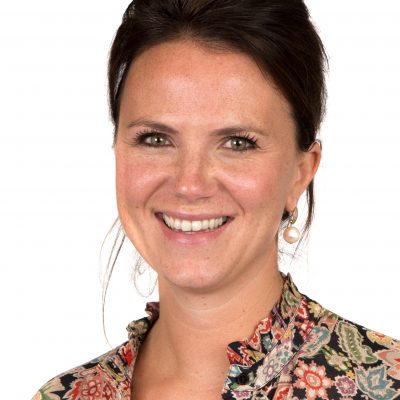 Romy De Keulenaer