MYP Student Establishes NECIS Record in Discus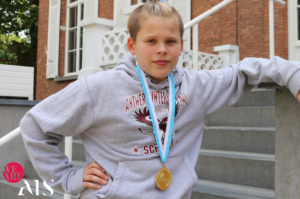 Viktor is getting ready to start Grade 7 at AIS at the end of August. Right now, during summer holiday, he's in his native country of Iceland. While visiting his family he has an accomplishment to be proud of. Viktor established a NECIS Track and Field record in U12 Boys 800g Discus (a new event for NECIS). Viktor set the NECIS record by throwing the discus 24.09 metres.

"The technique is the most valuable. It's what gives you the power for it," Viktor explains.
To throw the discus you rotate and spin to release a disc that weighs between 800g and 1.5 kg.  It requires skill and technique to get everything just right. Viktor hopes to be a part of U14 Track and Field during the 2022-23 school year. He says if you're interested, you should try out too. "The coaches, they helped me and will help you throughout the process to get better," Viktor explained.
Viktor thanks Coach Flaherty for his win, saying he had never done the sport before and with her help, he came home with gold. 
Your
contact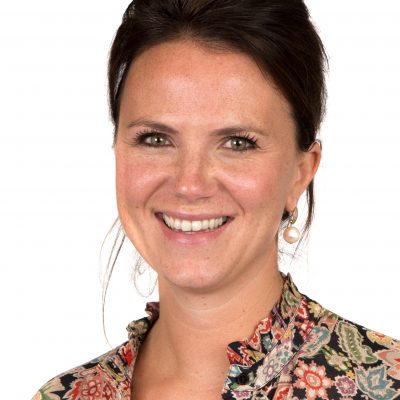 Romy De Keulenaer