AIS in the press | Brussels Times
What is an International Baccalaureate education and how does it benefit your child?
Developing Global Citizens
The International Baccalaureate® (IB) is increasingly becoming the reference point in education, because it teaches children how to think more critically and apply knowledge creatively. The IB was originally designed as a global education to promote a more peaceful planet, by developing students to build a better world through intercultural understanding and respect.
Continue reading the article in the Brussels Times featuring AIS.
Your
contact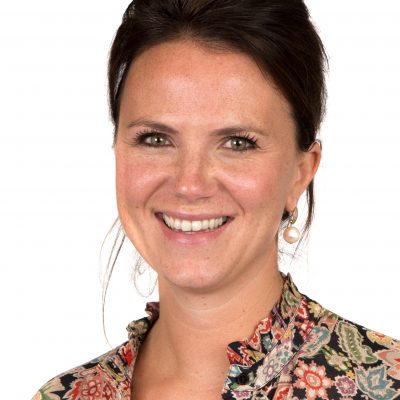 Romy De Keulenaer