From Syria, with Love
"From Syria, with Love" is a group of refugees who share the passion of cooking Syrian food and who have one dream: to change the perception of the word "Syria".  Grade 4 and 5 students had the pleasure of following a workshop with these amazing cooks. Here is a selection of their reflections:
Ivy:
Yesterday an organization,  called "From Syria, with Love", came to our school. They wanted to spread hope and peace. They were all refugees from Syria. They go to different places and do cooking workshops. We made Fatayers (tiny pastry with feta cheese, tomato and za'atar in the middle). We also made a salad. I really enjoyed making the food because I was with all my friends and we all worked together.
Renee:
Yesterday some adults from the company, "From Syria, with Love", came in to explain a bit about their refugee stories and then they wanted to show us how to cook some delicious fatayer. They first gave us some dough which we had to cover in flour to make it less sticky, after we were done covering we kneaded the dough. Then we flattened the dough to a thin layer with a rolling pin. We then took a cup and cut circles out of it. When we were done, we put in some of the filling, that included feta cheese, za'atar and tomatoes. Then we folded two sides of the circle to avoid the filling falling out. We put it in the oven and waited for the tasty treat. When it was done, we filled our stomachs with some yummy fatayar.
Shaylin:
Today a group of people from the company "From Syria, with Love" came to our school to tell us about their experiences. They also taught us how to make some Syrian food. All of them were refugees who came from Syria. We made a pastry with filling inside that was called fatayer. First, we kneaded the dough and rolled it out using a rolling pin so that it was quite thin. Then we used a cup to cut small circles. After that, we put some filling (feta cheese, za'atar and tomatoes) in the center of the circle and then pinched the sides so that it was like a boat shape. Finally, we baked it. After a while, it was done and we got to eat it, we also had some salad. I enjoyed making the pastry and learning about their experiences.
Your
contact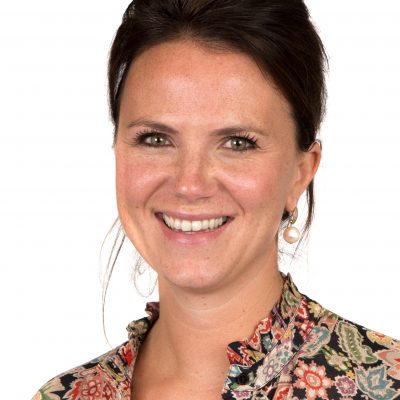 Romy De Keulenaer