International Festival 2023 | Celebrating Diversity
The countdown to the International Festival is on! AIS will celebrate its multicultural and diverse community on 10 June from 10:30-17:00.
The many countries represented at our school will host an international marketplace with colourful booths sharing national foods and drinks. There will be plenty of music and dance performances, games for children and an exhibition of our students' work. Don't forget plenty of opportunities to catch up with friends from all over the world.
We are looking forward to celebrating Antwerp International School's diversity with all of you.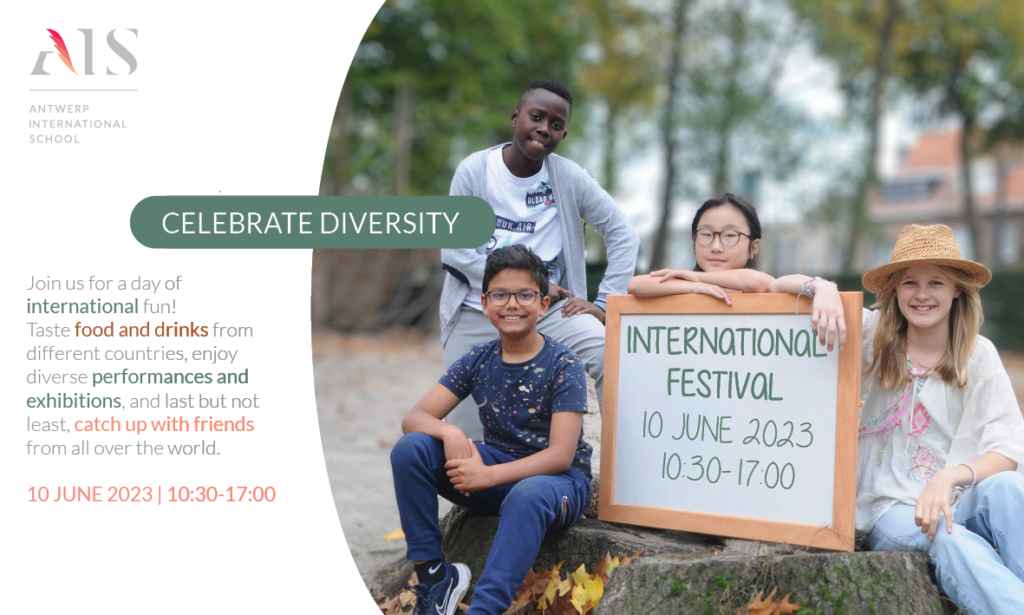 Your
contact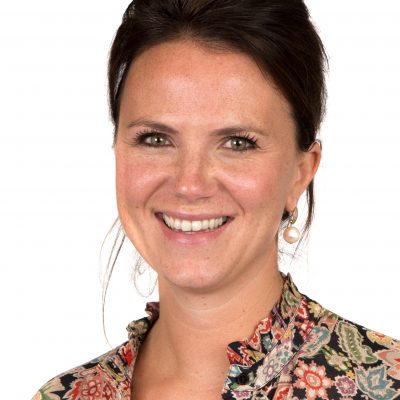 Romy De Keulenaer