AIS in the Press | STEM Education in Belgium
Expat magazine and online platform, Expatica, published an article on STEM in Belgium, focusing mainly on AIS.
With technology advancing at a pace and impacting every area of our lives, ensuring that the next generation gets a good STEM (science, technology, engineering and mathematics) education has never been more important. The Antwerp International School (AIS), which will begin work on a purpose-built STEM-zone for pupils next year, explains what's happening with STEM education in Belgium.
Read the article by clicking here.
Your
contact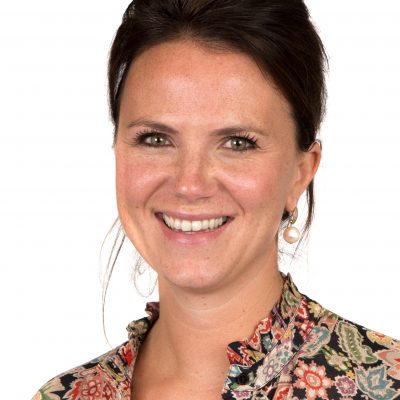 Romy De Keulenaer