After 42 Years of Working at AIS, Farewell to Marja
It's always hard to say goodbye and this time it's one of our beloved staff members, Marja Van der Eyken, Database Administrator at AIS.
After 42 years, Monday was Marja's last day on campus. She's headed for retirement. When Marja started working at AIS, she was the youngest member of the staff. "When the school photos came back from the photographer, they thought I was one of the students," she remembers.
Marja retires with the title of the longest-serving member of staff at AIS; "I wouldn't have stayed so long if I didn't like it so much," she explains. Marja's first year at AIS coincided with the graduating class of 1980. She spent her last moments at AIS reminiscing with Head of School Andreas Koini. 
"Wherever you are on campus, Marja's work and achievements are all around. She started as a teenager at Reception and finished as a senior administrator responsible for our timetabling and the entire database. What a remarkable career and loyalty to AIS. And most of all, what a warm-hearted and nice person," Mr Koini said. 
Congratulations to Marja and best of luck in the future!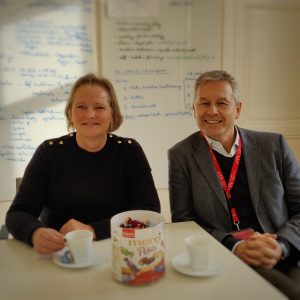 Your
contact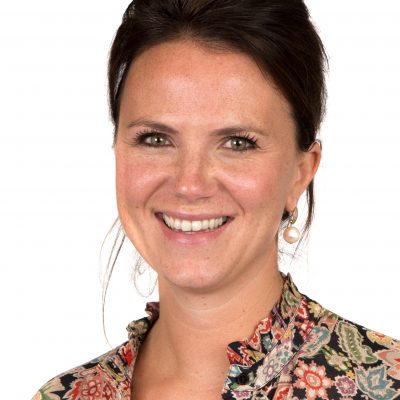 Romy De Keulenaer