Welcome
to AIS
Dear new family,
On behalf of the entire school community, welcome to AIS!
The resources you can find here are meant to help you with the start of school. Please note that AIS\NET, our password protected site, will be available to new families on their first day of school.
I look forward to seeing you soon!
Sincerely,
Andreas Koini
Head of School
Please add blocks to this template!
Your
contact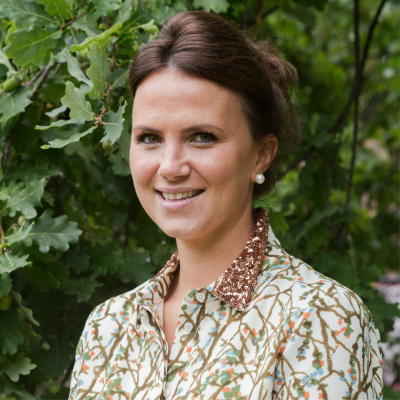 Romy De Keulenaer