26 APRIL 2023
OPEN DAY
Experience Antwerp International School firsthand. Observe classes, talk to students, teachers and parents, and find out for yourself why AIS is one of Belgium's top international schools.
Our doors are open from 08:30 to 15:30. We'd love to see you.
Please click here to sign up or contact the Admissions Office for more information.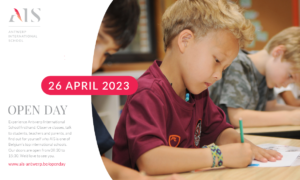 Your
contact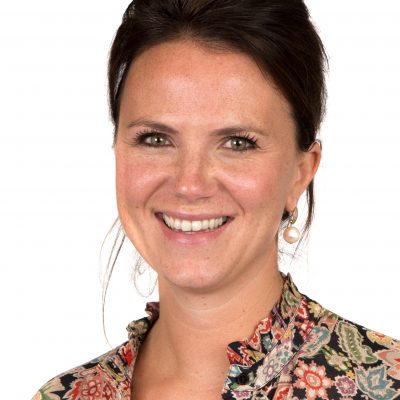 Romy De Keulenaer