Virtual MYP Personal Project Fair | Watch Grade 10's Amazing Work
The MYP Personal Project Fair is always an amazing exhibition of our students' achievements. The Personal Project Fair is virtual this year, due to the COVID-19 pandemic. Please click here to enter the Virtual Personal Project Fair on Youtube and read the message below from MYP Coordinator Karin Hartog-Kroeze.
Since the start of the Personal Project in May (when we were in our first lockdown), the Grade 10 students have been hard at work on their Personal Projects. The Personal Project has been an opportunity for the students to immerse themselves, via self-directed inquiry, in a topic they are passionate about. The Personal Project is a cornerstone of the Middle Years Programme (MYP) certification.
To complete the Personal Project successfully, the students have used all of the approaches to learning (ATL) skills they have developed during their time in the MYP. Of course, our students have been supported during the whole project process by their supervisors and Mr Light, our MYP Projects Coordinator.
Despite all the extra challenges our students faced in these Covid times, they are now really proud to present to you their Virtual Personal Project Fair. In the Fair, each student will present his or her project to you. You will be able to see and hear about such diverse projects: designing a treehouse or sustainable tiny house, the creation of graphic novels about family history or a chair from scratch, a business plan for a catering company, an online fitness programme or advisory programme to create awareness of racism and so much more.
As you can hear, as the MYP Coordinator, I am hugely proud of the students' achievements and I am sure you will be too after visiting the Fair. Please do provide students with feedback when they ask for it; the information you give will help them in the final stage of the process. Enjoy your visit! Click here to enter the Virtual Personal Project Fair. 
Karin Hartog-Kroeze
MYP Coordinator
Your
contact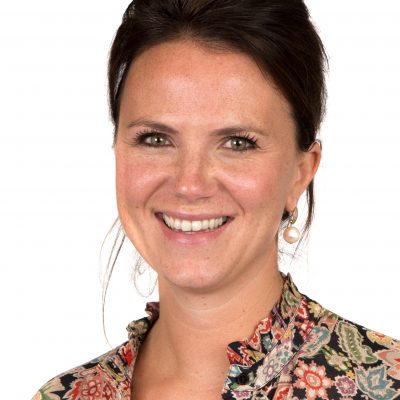 Romy De Keulenaer