VIDEO | The "Kindergarten Superhero Insect Show"
As part of their unit on insects, the Kindergarten class held the "Kindergarten Superhero Insect Show" on the school lawn. It was a fashion runway-style presentation of their knowledge about insects. The Black Widow is a highly poisonous spider in the wild, but in the "Kindergarten Superhero Insect Show" the Black Widow is the main villain and it takes all of the Kindergarten superheroes to defeat her.

The students designed the insect-inspired costumes themselves measuring, cutting and using the sewing machine to make them. Each student researched and identified the "superhero" ability of an insect they chose to learn more about. That research translates into their costume. For example, a grasshopper can jump very high so the grasshopper superhero has very strong legs and can jump over buildings. Ants are very strong and can lift up to ten times their weight, so the ant superhero can lift a car. During this unit, students read about insects, did a lot of research and even had hands-on lessons with real life insects like mealworms for this unit.
AIS offers the globally recognised International Baccalaureate (IB) Primary Years Programme (PYP), Middle Years Programme (MYP) and Diploma Programme (DP) for students from age 3 to 18. The Primary Years Programme is specifically designed for students aged 3 to 12 and is a  precursor to the MYP and DP. It focuses on developing inquisitive minds inside and outside the classroom. Follow this link to learn more about the 6 Transdisciplinary Themes of the PYP. You can also find out more about our scholarship programme here. 
AIS is also a proud member of the oldest accrediting association in the United States, the New England Association of Schools and Colleges (NEASC). AIS since 1967. A modern path to success!
Your
contact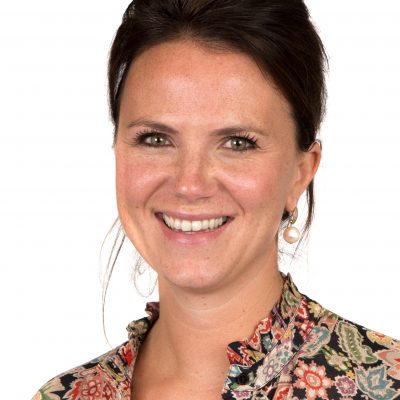 Romy De Keulenaer