VIDEO | Mud Kitchen a Hit with Early Years
Early Years is cooking up something special in their brand new outdoor 'Mud Kitchen'. While the students make mud pies and other dirty delicacies, their teachers watch and smile because they know they are learning.  
Kindergarten teacher Ms Shanthi says it is important for young children to have sensory experiences with things like mud and water because this type of play helps them with brain development. She feels this is the most important part of the Early Years development, offering opportunities to be out here – playing with mud, digging, feeling all of these things. It is stimulating their brain cells, giving them the sensory stimulation they need that will help them in all areas of their development. Before you know it, they're ready to read and write.   
Older students helped make it all happen in a fantastic collaboration with the younger students. Several high schoolers helped build it. They measured the space, did a lot of research as to what a mud kitchen should be like and then measured and cut the wood and built it.
The mud kitchen is for all Early Years students, from Starter class to Kindergarten, as long as they are properly geared up in rain boots and an apron or rain coat.
Your
contact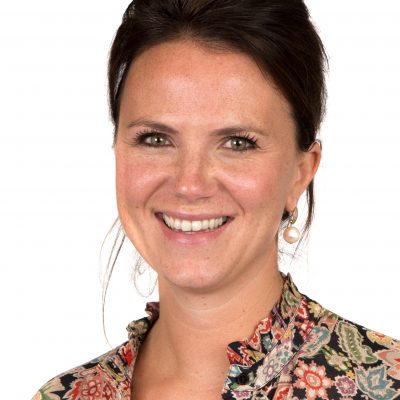 Romy De Keulenaer