VIDEO | Grade 5 Action News Group Looks back on the School Year 
Enjoy this look back at the 2020-21 school year with our hosts, the Grade 5 Action News group. 
AIS offers the globally recognised International Baccalaureate Primary Years Programme, Middle Years Programme and Diploma Programme for students from age 3 to 18. AIS is also a proud member of the oldest accrediting association in the United States, the New England Association of Schools and Colleges (NEASC). AIS since 1967. A modern path to success!
Your
contact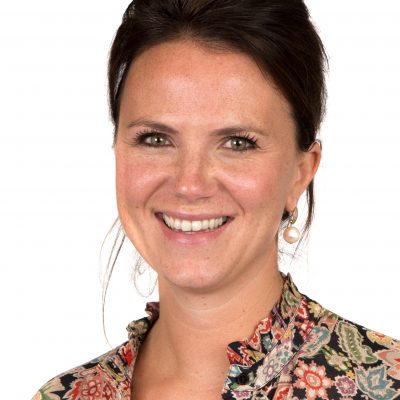 Romy De Keulenaer