VIDEO | Grade 2 & 3 Dutch class plants tulips
The Grade 2/3 Dutch class (capable and proficient level) has been busy learning all about nature in a year-long unit called: "Ja, natuurlijk". The unit focuses on nature on and around campus. Recently, they learned all about tulips and planted 100 tulip bulbs in front of the library. Watch the video below.
Before planting the tulip bulbs, students dissected one in class to better understand flower bulbs and their development over time. 
Students are also discovering insects this fall and again in the spring. The unit will end by creating an awareness campaign for the AIS community about insect life (bees especially), their importance for all life and the role flowers play in their existence. Students will decide which format this campaign will be. Students are developing their vocabulary, verb conjugation/tenses, speaking and writing skills. They are also learning key PYP skills like thinking, research and communication.
Below, you can see examples of the Dutch students learned from the tulip bulb lesson.
Where do flower bulbs come from? | Waar komen bloembollen vandaan?

How do they grow? | Hoe groeien ze?

What does a tulip bulb look like on the inside? | Hoe ziet een tulpenbol er vanbinnen uit?

What colours do they have? | Welke kleuren hebben ze?

When do they grow? | Wanneer groeien ze?

Which climate is most beneficial for their growth? | In welk klimaat groeien ze het best?

How do you plant flowerbulbs? | Hoe plant je bloembollen?

What is patience? | Wat is geduld?
Your
contact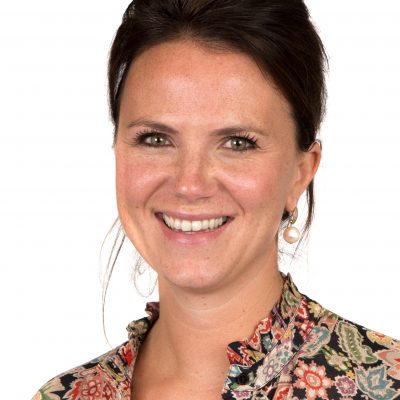 Romy De Keulenaer