VIDEO | Grade 12 History Students Debate
Grade 12 students in History class held a debate over the origins of the Cold War. The Diploma Programme students had to defend the Cold War starting in 1917 or 1945.
The class was broken up into teams and they debated for about 30 minutes. Watch two of those groups debate below and hear from the students about the learning experience.
ABOUT AIS
AIS offers the globally recognised International Baccalaureate Primary Years Programme, Middle Years Programme and Diploma Programme for students from age 3 to 18. AIS is also a proud member of the oldest accrediting association in the United States, the New England Association of Schools and Colleges (NEASC).
The Diploma Programme (DP) is a challenging two-year curriculum for students aged 16 to 19. Created to give internationally mobile students the opportunity to study where they wished, it is widely respected and recognised by leading universities across the globe.
By the end of the Diploma Programme, students are well-prepared for their futures. Fluent in at least two-languages, IB graduates are knowledgeable, conscientious and multitalented global citizens.
AIS since 1967. A modern path to success!
Your
contact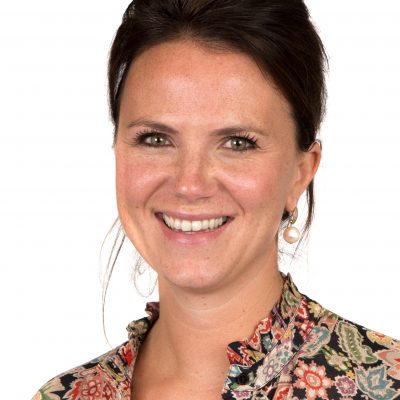 Romy De Keulenaer