Step into the STEMzone | VIDEO
Step into the STEMzone! Our students are always working on something in our new, state-of-the-art STEM facilities. Continue reading and watch our International Baccalaureate students as they inquire into STEM subjects.
Grade 4 & Grade 6 Science Collaboration
Primary Years Programme students from Grade 4 work together with Middle Years Programme students from Grade 6 on a scientific experiment in the STEMzone. Watch the video below to see the two classes learning collaboratively.
Grade 11 Creates Mesocosms
Sitting high upon a shelf in the Grade 11 Diploma Programme Biology classroom, you'll see a row of plants growing inside closed jars. They are mesocosms that the students created and will monitor until they graduate in 2024. This is a practical required of DP Biology students. What exactly is a mesocosm? It is a biological system that contains the physical features and organisms of an ecosystem but is restricted in size or scope for use in conducting scientific experiments. Watch this video and follow along as the students create their mesocosms.
Grade 9 Science Class Learns to Convert Units
Grade 9 students in Dr Kuyper's Science class learn about Chemistry and Physics. The MYP students discovered different types of units and how to convert them before they started lab work here.
Grade 4 Robotics STEM Challenge
Grade 4 students participated in a STEM challenge and created a robot named "The Windcar 2000" or "Windy". The innovative students share their robotics project from the STEMzone in the video below.
Grade 9 Mixes Design with Science and Music
Grade 9 Design students are mixing in some science and music for this interdisciplinary unit related to sound. They are working on a variety of projects related to the visualisation of sound or cymatics. Students use a speaker to cause vibrations that cause patterns to form on a flat surface. You can see an example from Design class in this video.
Grade 12 INVESTIGATES Real-World Situations in the STEMzone Labs
Grade 12 students work on their Internal Assessments for Sciences in the STEMzone labs. The Diploma Programme students have taken what they've learned practically and applied it to a real-world situation.
About AIS
The STEMzone at AIS emphasises the development of creativity, innovation, analytical thinking and collaboration through STEM studies. Inside the STEMzone, you will find science labs, fabrication labs, makerspaces, mathematics areas, IT spaces and common collaborative learning spaces. 
AIS offers the globally recognised International Baccalaureate Primary Years Programme, Middle Years Programme and Diploma Programme. We accept students from the ages of 2 ½ to 18. AIS is also a proud member of the oldest accrediting association in the United States, the New England Association of Schools and Colleges (NEASC). 
At AIS, we take a balanced approach that focuses on learning through inquiry and the hands-on, active engagement of each student. We stimulate young minds by offering individualised attention within small class sizes, in a respectful and safe environment.
Antwerp International School is located in the leafy suburbs of North Antwerp. We offer a holistic learning approach, developing the many talents of our students in a multicultural environment. Together, we can unlock your child's full potential. AIS since 1967. A modern path to success!
Your
contact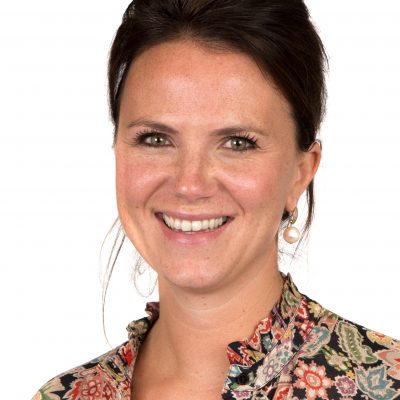 Romy De Keulenaer