Spotlight on Mr Torres | DP Coordinator & Teacher becomes Author
There are many shining stars at AIS; DP Coordinator and MYP/DP Geography teacher Thierry Torres is just one example. He is the co-author of an MYP Geography textbook for Grades 9 and 10. 
Geography for the MYP: Years 4 & 5 was published in May of 2019 by Hodder Education. 
The book embraces the philosophy of the MYP and is a student-centered book that's about activities, exploration and investigation. It's also the first time in a book like this where there is technology involved: Geographic Information Systems (GIS) is taught. GIS is a web-based, computer platform to do mapping. It's now taught in partnership with a GIS provider. 
"There's never been an MYP Geography textbook published ever," Thierry explains. "And when you teach a subject, after a few years, you start to think, 'Maybe there's something there, maybe something to be involved with to try to work toward publishing a book'. And then one year, when I was teaching a Grade 10 class, one student said, 'Sir, there is no book in your subject.'" 
The student suggested that Thierry write the book. A few months later with another Geography teacher, Thierry co-wrote the textbook he uses in his classroom now. There's even a picture of AIS in the book, a beautiful shot of campus, including the Kasteel.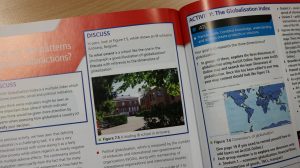 Your
contact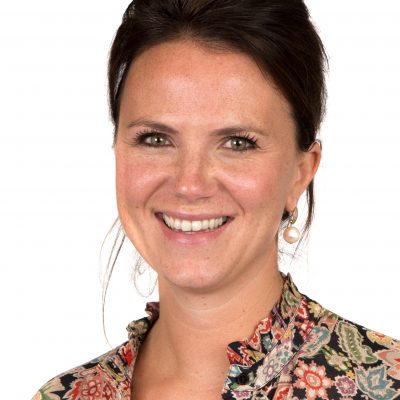 Romy De Keulenaer