Self-Determination Leads the Way for Grade 11 Students Passionate about Dance
Self-determined, dedicated, committed, creative and international-minded: those are just some of the terms Kavya and Diya, from Grade 11, use to describe themselves.
The students are proud of mastering a type of dance from India called Bharatanatyam over a period of eight years. Kavya describes it as a folk dance that includes, "A lot of historical, classical movements and every step, every movement has a meaning."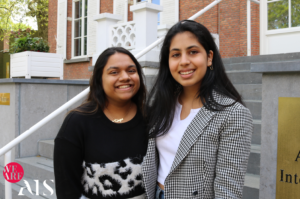 It is carefully choreographed and took years to master the required eye movements, hand gestures, expressions and dance. "As you grow you learn a theoretical part of it and you learn the dance part of it. After two years, it starts to connect, so what you dance is based on the theory you learn. The theories also include hand gestures which are known as mudras," Kavya explained. "You use those movements and you depict the theory you learned."
As Kavya grew through the years she was also able to teach younger students. "I had my own class. I had a group of five to six students and two more were added later. I was teaching them first, second and third year," Kavya said.  
It reminds both of them of when they first started learning at the age of eight. Diya said, "This has been a great experience for us because we are able to combine our culture with creativity. I've always loved dance and I thought it was an amazing experience to be able to do this." 
After eight years of training, the dancers held an Arangetram, their debut, on-stage performance. Diya explains, "You could say it's the biggest celebration for a classical dancer. We performed in front of a lot of people the dances that we've been learning throughout the years with our attire and jewelry and so on."


Diya said about the milestone, "As you entered the stage, it was a feeling I don't think I've felt before. It's honestly amazing. It was the first time we performed something so big in front of so many people. It was an amazing experience." 
The audience was supportive and even a bit emotional because they connected with the stories. "The parents knew the story, so they understood what we were trying to send out. We don't see our culture in our day-to-day life, so it was a proud moment," Kavya explained. 
This is also part of the girls' CAS (creativity, activity, service), something every student must complete as part of the IB Diploma Programme. The students are proud of themselves after learning more about their Indian culture. Diya said, "We were able to use it for CAS, but I think it's really an interesting activity we're using because it's also cultural."
Kavya adds, "Over the years, I think we sacrificed so many plans just for this. While we saw our friends go for dinner on Friday nights, we were dancing for hours with our teacher." 
The final performance helped each of them realize that after all of those years of training it was worth it. Kavya adds, "It was appreciated. We saw everyone be so emotional and they liked it a lot. That made our day!" 
Your
contact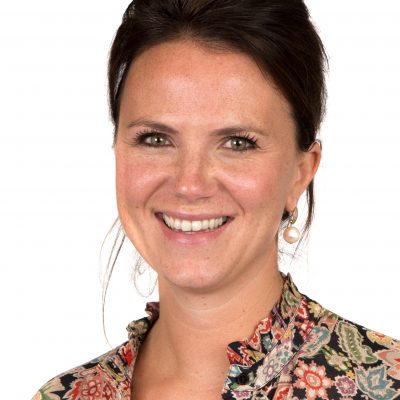 Romy De Keulenaer