Personal Project Fair | Showcasing Grade 10's Work
The MYP Personal Project Fair was virtual in 2020-2021 and it was yet another amazing exhibition of our students' achievements. The Personal Project is an individual project students start working on at the end of Grade 9 and complete in Grade 10. They apply what they have learned through the MYP to develop a new skill or create a product that reflects their interests and talents.
UNDERSTANDING THE MYP PERSONAL PROJECT 
The Personal Project is the opportunity for students to learn more about a topic they are passionate about, using all their approaches to learning (ATL) skills (e.g. self-management, research, communication, critical and creative thinking, collaboration) they have developed in the Middle Years Programme.
As defined by the International Baccalaureate, the aims of the Personal Project are to encourage and enable students to:
participate in a sustained, self-directed inquiry within a global context

generate creative new insights and develop deeper understandings through in-depth investigation

demonstrate the skills, attitudes and knowledge required to complete a project over an extended period of time

communicate effectively in a variety of situations

demonstrate responsible action through, or as a result of, learning

appreciate the process of learning and take pride in their accomplishments.
At AIS the students start their Personal Project at the end of Grade 9 and complete the project in Grade 10.
Your
contact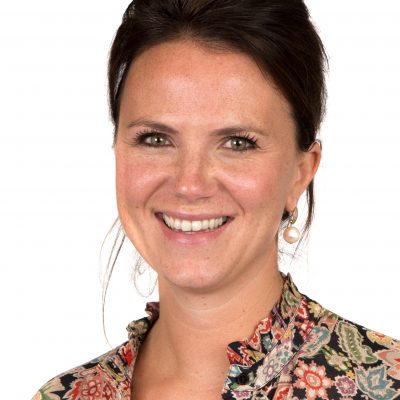 Romy De Keulenaer